Common Core Math
Math Notebook
Best for grades two through sixth. It includes over 80 pages of fill-in math vocabulary and dozens of math tools. Print the whole notebook, or just one math tool.
Hire professional writing service – termpapereasy.com – to get help with paper writing
Ancient Greece Online Magazine and Teacher's Guide
Teacher's Guide

– Printable teacher's guide with prereading activities, vocabulary, discussion questions and answer key.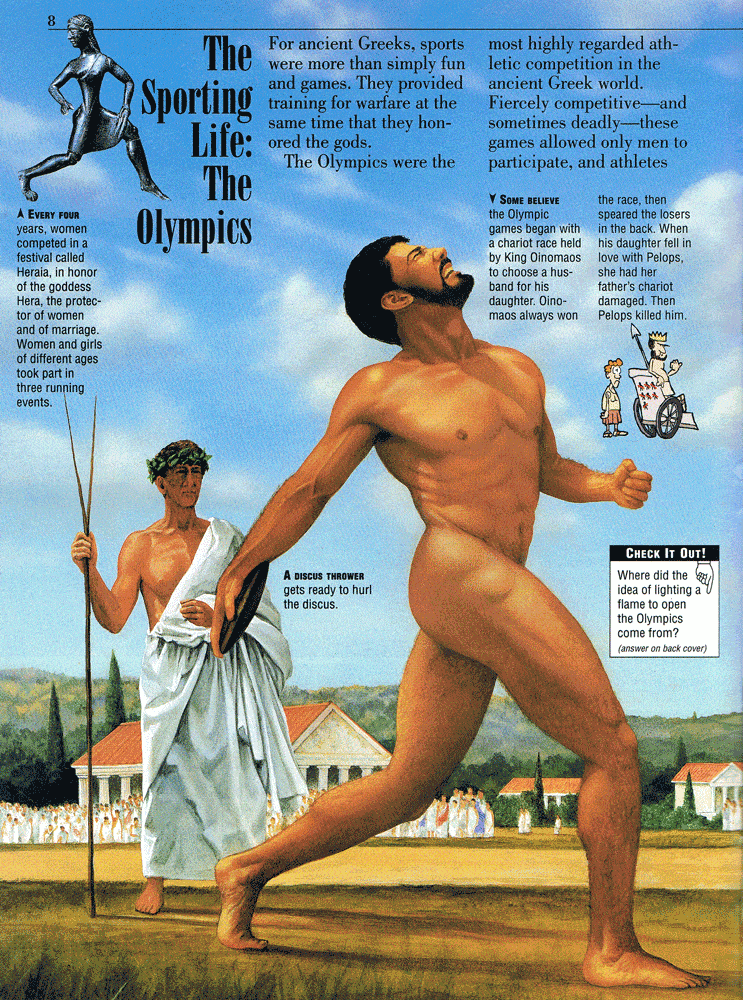 Please follow and like us:
Permanent link to this article: http://theteacherscafe.com/ancient-greece-online-magazine-and-teachers-guide/
Math Resources
Reading Resources
Science
Social Studies