Classroom Art Therapy Pack
Improve the communication skills of your classroom and build a healthier relationship with your students using this tech-free teaching tool. All the hard work is done for you, just download the professionally-designed curriculum pack.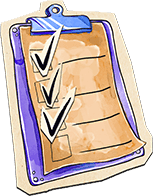 Download
Explore a pre-made program that is backed by research and designed by professionals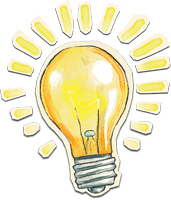 Collaborate
Use fun art projects to develop habits of self-reflection alongside your students.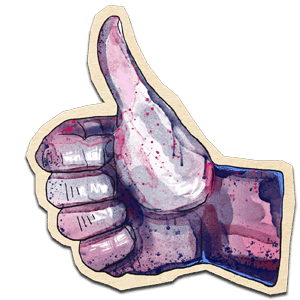 Grow
Transform your classroom into a safe space of empathic, open communication.
Is Your Classroom Turning Toxic?
Let's say you're a middle-school teacher who just received a new batch of students for the semester and you're experiencing some issues fostering a good group dynamic. You are keen to establish a good connection with the group but they are far more interested in figuring out how to use their mobile phone without you catching them.
With the guidance of a Registered Art Therapist, we have created a series of experiences for you to have with your students that are designed to captivate them and help to establish their curiosity and expand on their creative learning skills. 
Every experience comes with full instructions and templates to make the entire process as easy to facilitate as possible. No prior experience in artmaking is necessary, in fact, it's better that way!
What's this all about then?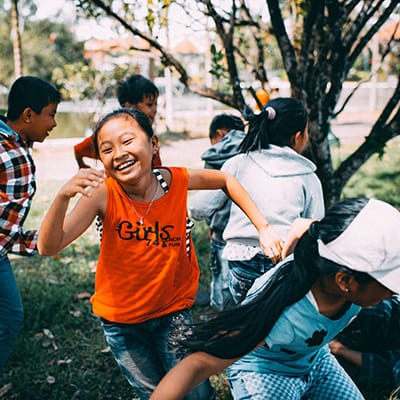 We have taken a games-based approach to self-reflection for students to explore themselves while they engage in a fun group experience. All experiences are evidence-based and designed by a registered therapist (don't worry, we got you).
Some of the topics we address include-
Developing active listening skills 

Exploring your self-image 

Identifying your values 

Practicing asking for what you want 

Distress tolerance skills 

Using mindfulness for greater focus 

Creating healthy goals 

Developing healthy boundaries 

Managing and processing anger

Identifying your emotions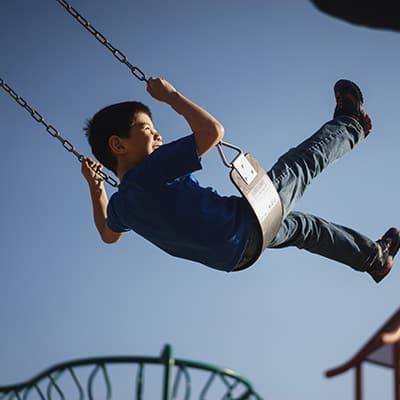 Not an Artist? No worries!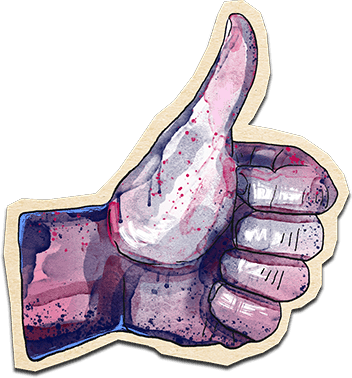 No creative skills needed. Easy!
All of the experiences are simple to follow with no expectation of artistic ability.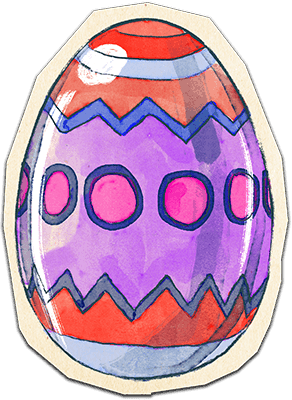 Designed by a Clinical Art Therapist
There's no guesswork with this evidence-based program. Every directive is backed by research and designed by professionals so you're able to present a program with full peace of mind.
This pack is yours to keep, forever
Every art therapy experience is repeatable and creates new out-comes every time you use it with the group.
Build Healthier Lines of Communication Into Your Students' Lives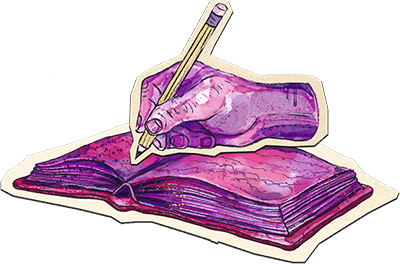 Everything is Completely Tech-Free
All of the creative experiences are tech-free which leaves room for greater group dynamics and more effective communication.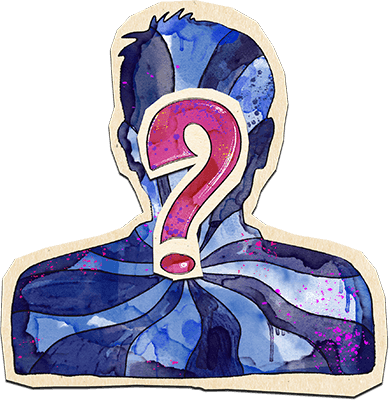 Develop skills to name emotions
Communicate more clearly and on a deeper level with students when they experience a difficult emotion.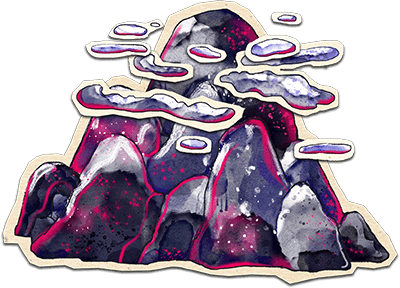 Practice skills for greater self-reflection
Improve communication skills and a healthier relationship with your students.
Transform Your Classroom Into A Safe, Supportive Environment for Every Student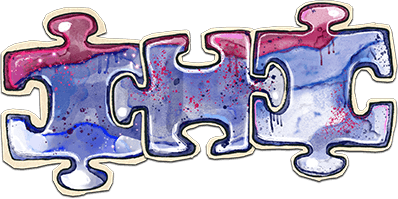 Establish a healthy class dynamic
Each experience acts as a good ice-breaker and works to create a space where empathy and understanding come first.
Directives that encourage curiosity
Students will begin to guide themselves motivated by their own interests.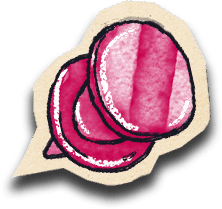 Skills that are useful for any age
Develop your own skills alongside your students.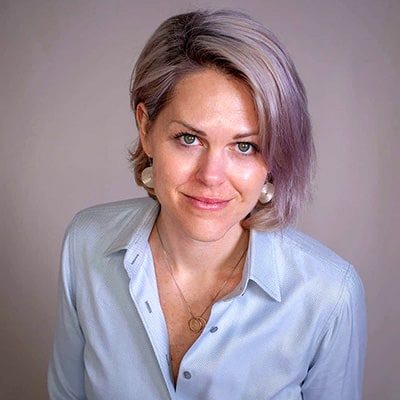 Meg is an Australian/American clinical art psychotherapist. She has over 6 years of experience working with both adults and children in various health settings and with individuals and groups.
Meg is passionate about the healing potential of creativity and facilitates live workshops for creative self-development for professional adults.
Download the complete art therapy pack