Transform your classroom by downloading a ready-to-use, curriculum aligned, education experience.
They're quick & easy to setup since you just print and play. Job done.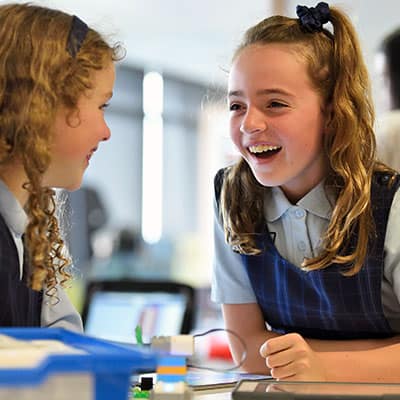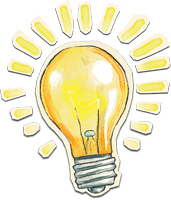 1: Find a Kit
Explore creative educational packs that are ready-to-use and curriculum aligned.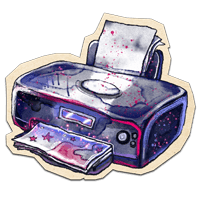 2: Print It Out
Make as many copies as you like using the school printer. Download once - use forever!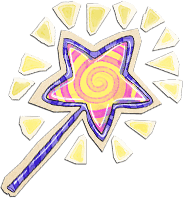 3: Ready in 5 minutes
Transform your classroom into an interactive learning experience in under 5 minutes.
Yes, Now you can compete with TikTok
Each of these printable classroom kits will engage your students with challenging puzzles, engaging storylines, and stunning visuals.
They're designed for teams of 4 students to complete together as a classroom race which brings learning to life.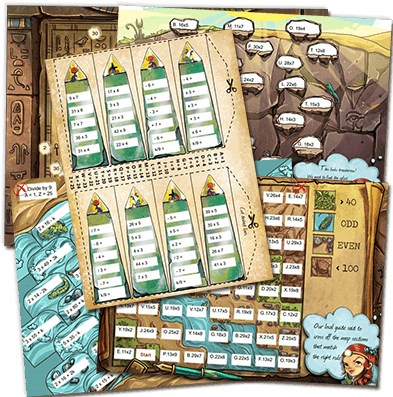 Or, Save 50% by grabbing 4 math activity kits in one bundle
Thrill your class again and again with this ultimate value-pack. You get our four BEST math games: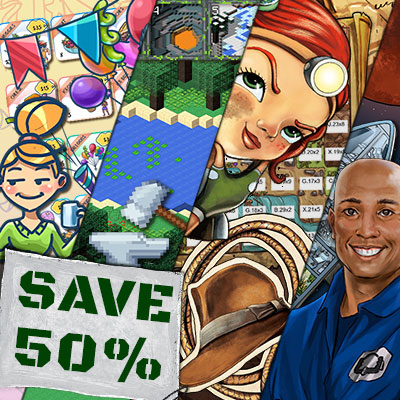 What Other Teachers' Think: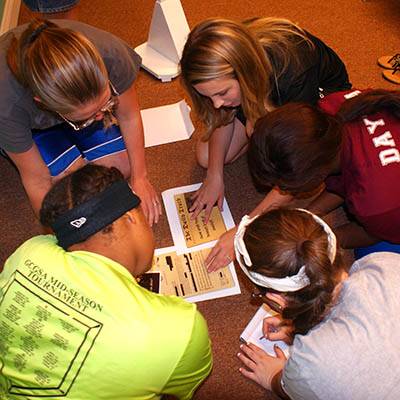 "... the problem-solving, teamwork and collaboration was amazing!"
-Otago Association for Gifted Children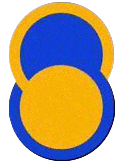 Win a big bundle of classroom escape room kits:
Every month we give away a FREE classroom escape room kit to one of our beloved teachers. Just signup below to go into the draw each and every month.
You'll also receive the most mesmerizing classroom ideas right to your inbox.