Watch your students take off with this exhilarating SpaceX math and science worksheet!
Show your students why math and science are awesome! This engaging worksheet reinforces key math skills in a way that leaves stars in their eyes.
No extra stress, no extra fuss. Just download and print!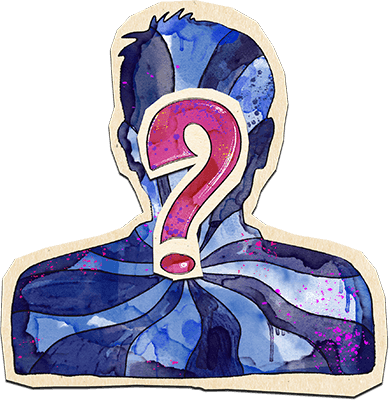 Designed For 7th-9th Grade Students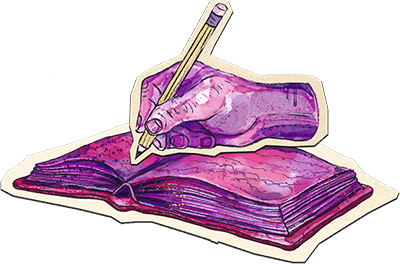 Maths (X & ÷) and Physics Challenges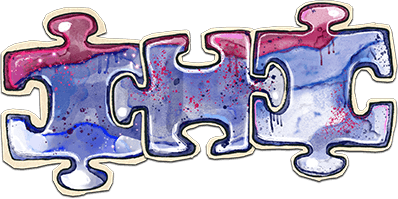 Customizable for any grade level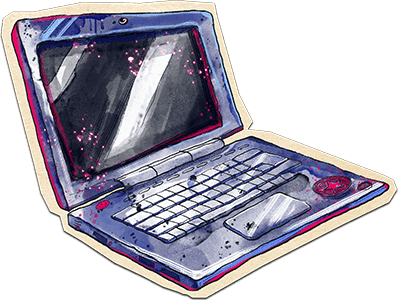 Instant download, Print & play
Spaced-Out Students Will Be Ready for Launch!
There's just something about math that turns students into glassy-eyed aliens.
Bored, glassy-eyed aliens!
It's time to snap your students back to Earth, with a classroom activity that makes math and science fun.
The 'Million to Mars' math worksheet is an engaging math/science lesson that lets students apply their math skills to an exciting real-world scenario - the SpaceX Mars Mission!
Students are fascinated by the near sci-fi premise. By tasking them with finding logical solutions to open-ended problems (e.g- who should you take on the rocket?), the worksheet ignites creativity and critical thinking, and sparks group discussion that flows flawlessly into more technical science lessons.
Plus, the math worksheet itself is also 100% customizable, so you have complete control over the content, difficulty, and duration of your science lesson space mission.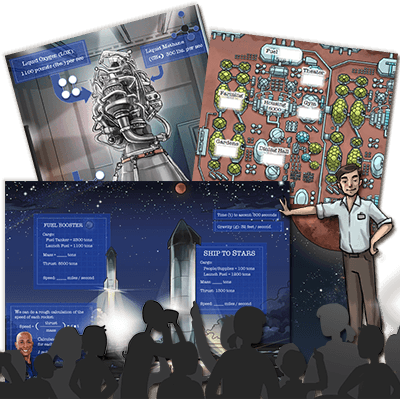 Your Students Will Explore: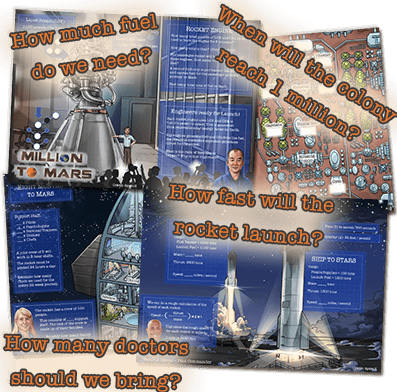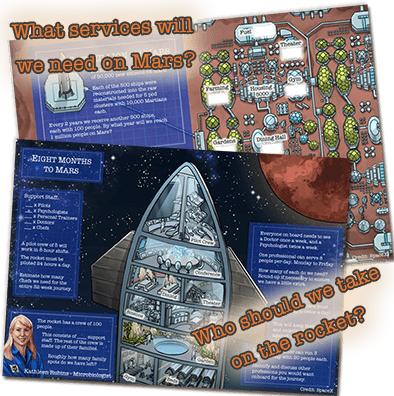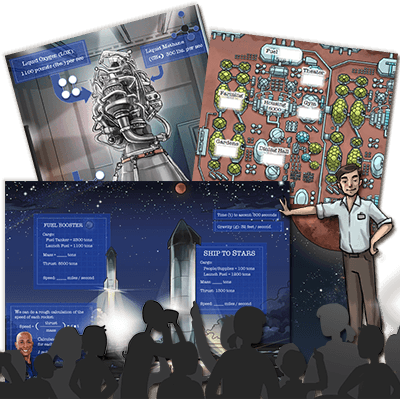 Students calculate the key components to the success of the Mars mission
Thinking critically, students solve open-ended problems that the mission faces
Students share their thinking in group discussions
How Does This SpaceX Mission Work?
This printable math worksheet is 100% classroom-ready, and fully curriculum aligned. All you need to do is print out a copy of the worksheet for each student (or group of students, if you want to turn it into a team challenge).
In 'Million to Mars', students will practice key math skills as they solve problems based on the real SpaceX Mars Mission.
Each worksheet page engages both mathematical and creative problem-solving skills, as students solve open-ended problems that the Mars mission will actually face.
The class is then encouraged to share their thoughts and findings. These classroom discussions are designed to further develop critical thinking skills, as well as facilitate group learning.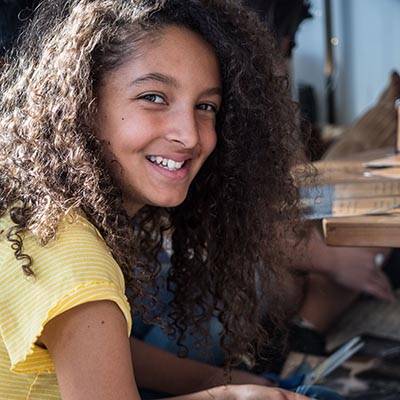 What You Get In Your Math Worksheet Kit: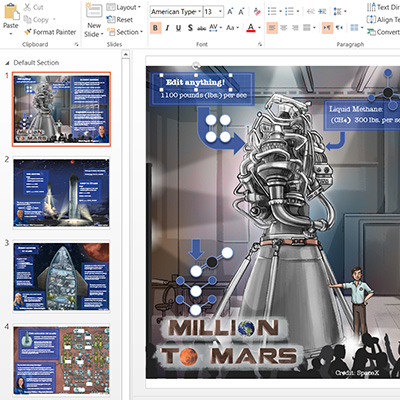 Classroom-Ready Math/Science Lesson
All the sheets and answer keys you need are included. No extra work. No extra hassle.
Total control over customization
Our simple worksheet editor hands you control, so you can tailor the worksheet to your own classroom.
Easy, Comprehensive Setup Guide
You won't waste time being stuck. We walk you through the entire worksheet step-by-step.
How You'll Breeze Through Lesson-Prep:
Saves you time. Work's already done!
You're balancing a lot right now.
So we've made sure that this kit is ready-to-go in under 30 minutes.
Download. Print. Done.
Saves You Stress. We're Here For You
Our easy-to-follow setup guides walk you through the puzzles, step-by-step.
Still got questions? No worries, our friendly support crew are just an email or Facebook message away.
Saves you $$$. Buy once, use forever
The worksheet is yours to keep, forever!
Now you've got an easy, editable, reusable classroom activity in your back pocket that you can run year after year.
Plus, You Get These Added Bonuses: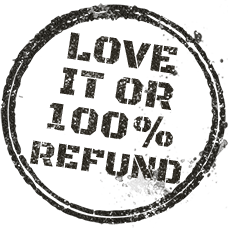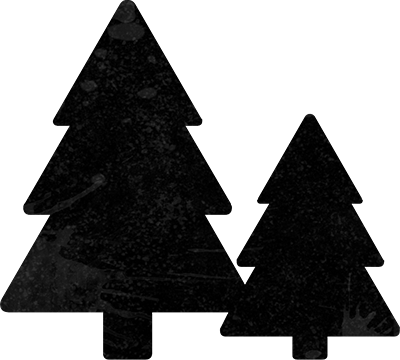 Risk-Free Refund Guarantee
Didn't love it? No worries, we'll send you a 100% refund. No questions asked!
Totally Earth Friendly. Always.
Just print what you need. No wasted packaging. No postage. No messy production costs. Yay!
What Other Teachers Think Of Our Kits: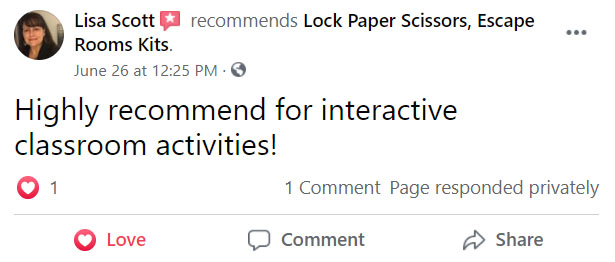 And, You're Paying it Forward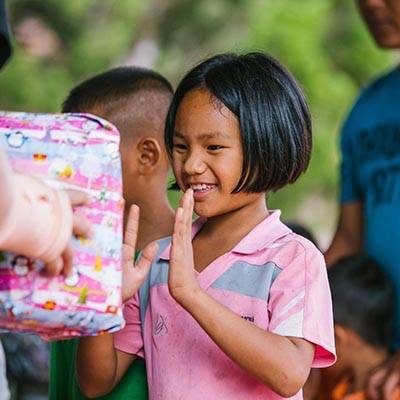 20% from your purchase will be donated to help kids escape poverty and child trafficking in rural Thailand.
This is the perfect chance to start the conversation with your class around the global community, privilege, and leaving a legacy.
Check out the full story
here.
Ready for an out-of-this-world classroom experience? Download the worksheet for only !
Or, Save 50% by grabbing 4 math activity kits in one bundle
Thrill your class again and again with this ultimate value-pack. You get our four BEST math games: