Classroom Escape Room Game Kits

Classroom Escape Room Kit
An escape room adventure kit that transforms your space into an ancient Egyptian mummy's tomb ... complete with puzzling puzzles, mysterious messages, spooky stuff, and ancient organs!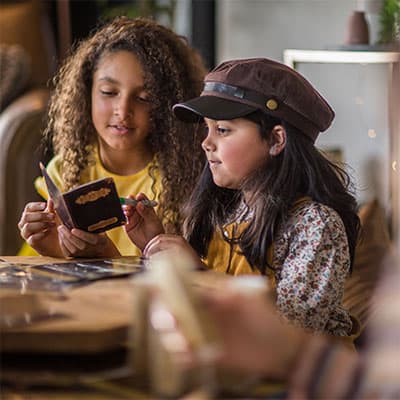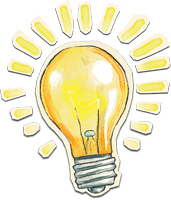 Find an Idea
Explore creative educational packs that are ready-to-use and curriculum aligned.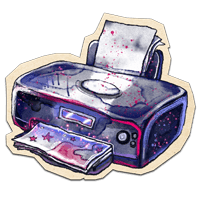 Print It Out
Make as many copies as you like using the school printer. Download once - use forever!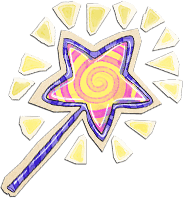 Make Class Magic
Transform your classroom into an interactive learning experience they'll remember.
The most engaging school learning experience we know is transforming your classroom into an escape room.
Sound impossible? Never!
In fact, it takes less than 30 minutes to set up with this printable kit, which does 99% of the work for you.
It's an educator's secret weapon to instantly transform boring classrooms into an Egyptian-themed escape room, and a supercharged learning environment.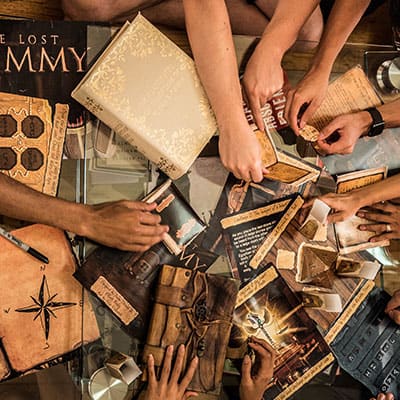 What Other Teachers' Think: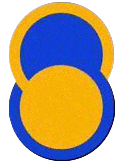 "... the problem-solving, teamwork and collaboration was amazing!"
-Otago Association for Gifted Children
Kids are notoriously hard to engage. You know how it is, unless you have some secret combination of funny, cool, and digital activity, you've lost their attention entirely.
But maybe that's not the combination you need.... maybe you need to try a combination lock.....
Escape rooms! They're the perfect teaching tool! They require the application of a broad set of knowledge, as well as critical thinking, teamwork, and problem solving skills.
And this experience can be replicated in your own classroom.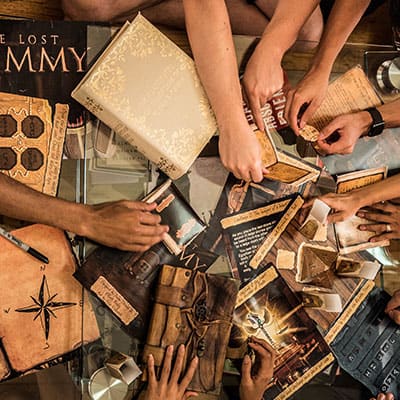 Your students already want to escape from school, why not give them the chance? Unleash their creativity!
They'll be so busy 'playing', that they won't realise that they're learning at the same time.
Here's the thing, your ultimate goal is to prepare them for the 'real world', and you can do that by giving them the mental tools and problem-solving skills they need.
Escape room games are filled with puzzles that require students to think, work together, and maybe even know the curriculum....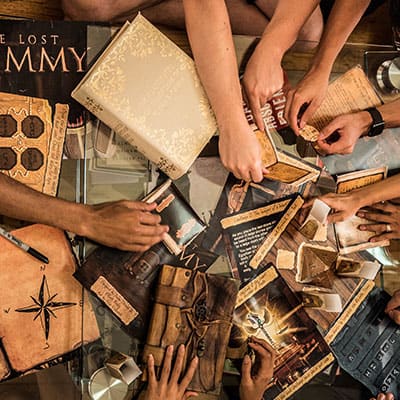 Boom!
Boom!
Boom!
Point!
Point!
Point!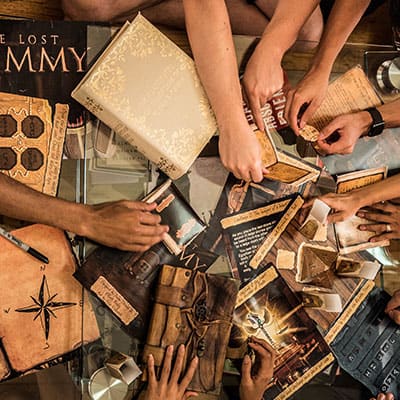 Small elaboration and sell.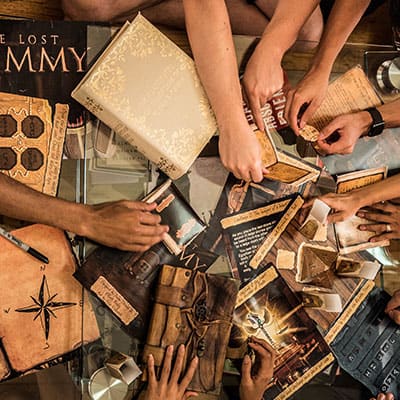 Key features of our kit in particular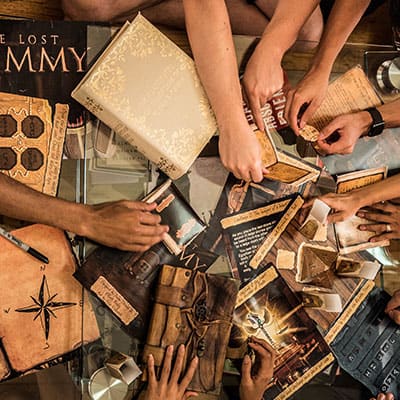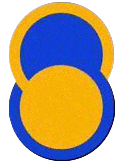 "... the problem-solving, teamwork and collaboration was amazing!"
-Otago Association for Gifted Children