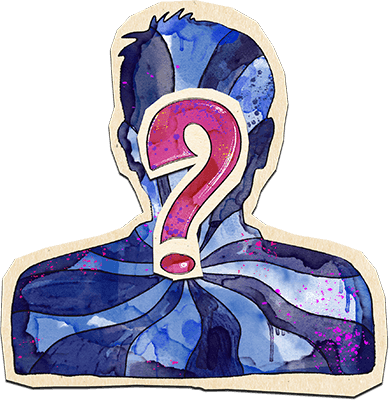 Crafted for Middle school students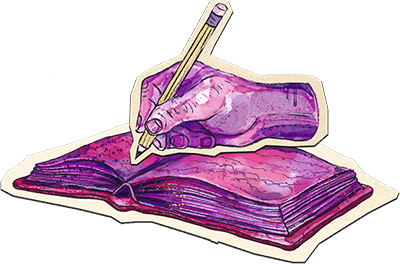 Covers critical thinking, History, & Main Idea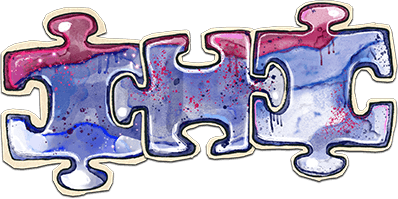 Customizable for your students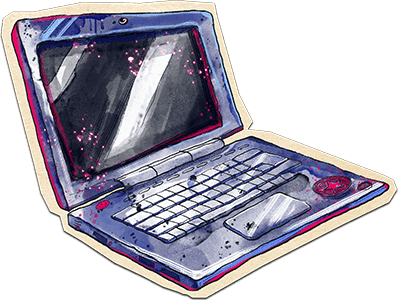 Instant download, Print & play
What Is the Classroom Escape Room Kit?
The Lost Mummy Classroom Escape Room Kit is a ready-to-play educational pack that transforms learning into a fun and engaging adventure.
It's fully curriculum-aligned and designed for holistic learning including problem-solving, communication, and team skills:
Problem Solving: students race to solve an escape room that you'll run right inside your classroom! Overcoming the challenges of the Lost Mummy Escape Room requires students to actively exercise problem-solving and critical thinking skills.
Communication: they'll need to share their findings and their problem-solving process in order to collaboratively solve this escape room challenge.
Team skills: they'll need to divide up tasks and skills in order to complete the entire escape room challenge within the time limit.
Best of all, you can customize anything you like using the super simple Experience Editor built in PowerPoint. This empowers you to integrate or extend, your Egyptian curriculum in any way you like.
The kit's made by these escape room designers who have been doing this for years, so they've worked out most of the kinks.
How You'll Boost Your Teaching Career With The Escape Room Classroom Kit: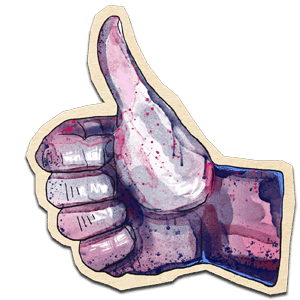 Yearly activity In Your Back Pocket
Fall In Love With Teaching Again
Get the recognition you deserve
You can run this epic experience every year with your new class. No rework. No reinventing the wheel.
By educating in a playful way you'll get a chance to be creative and find your 'why' all over again.
This will be the school highlight your class will rave about to parents, teachers, and your coordinator. Kudos!
What Other Teachers' Think:
"Passing on knowledge is no longer based on textbooks & memory. Rather, it's about actively engaging students through experience."
How You'll Save Time And Hassle: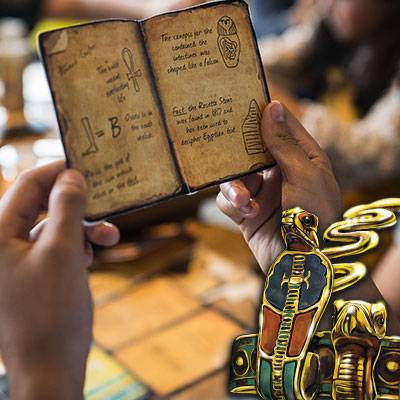 Saves you time. Everything's done
You're a teacher in a rush.
This kit is ready to go in under 30 minutes.
Brilliant.
You'll never get stuck because the entire kit comes with step by step instructions, much like a simple recipe. Better still, our friendly crew are just an email or Facebook message away.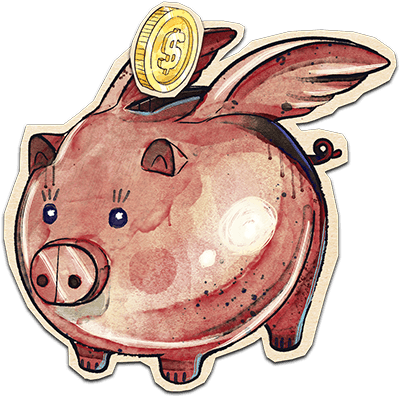 Saves you $$$. Buy once, use forever
The kit can be reused every year, as much as you like, forever!
Simply print out what you need when you need it at no extra cost.
Free Bonuses You'll Get With The Classroom Escape Kit: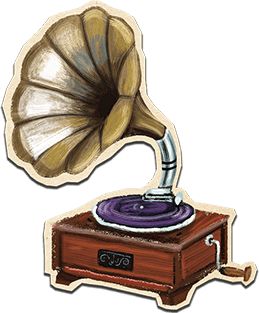 Super Stylish Posters & Props Pack
Experience Editor For Customizing
Theme your classroom using the posters and props pack, and keep adding to the vibe with every activity your students complete (like 3D Pyramids or King Tutankhamun's tomb).
Your students will feel like they're starring in their own Indiana Jones sequel, with a themed Spotify playlist that turns up the suspense and builds adventure. Listen here.
The Lost Mummy kit is completely editable using the super simple PowerPoint Experience Editor. This teacher made a complete mod for their whole school!
You'll Also Unlock These Perks: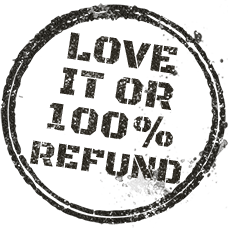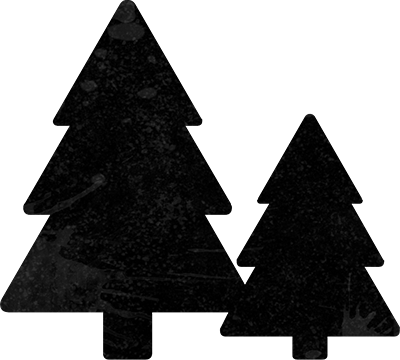 Risk Free Refund Guarantee
Don't love it? We'll send you a 100% refund no questions asked.
Totally Earth Friendly. Always.
Since you just print what you need, there's no wasted packaging or postage. Go you!
And, You're Demonstrating How To Pay It Forward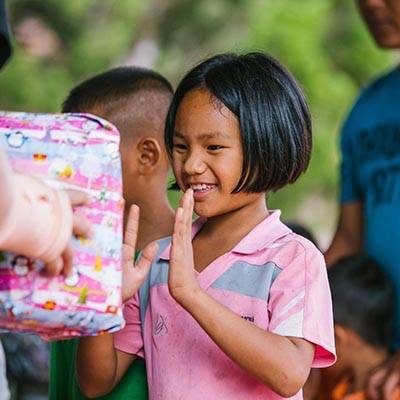 20% from your purchase will be donated to help kids escape poverty and child trafficking in rural Thailand.
This is the perfect chance to start the conversation with your class around the global community, privilege, and leaving a legacy.
Check out the full story
here.
Ready to unleash your students' potential? Download the classroom escape kit for just :