Classroom Escape Room Game Kits

Classroom Escape Room Kit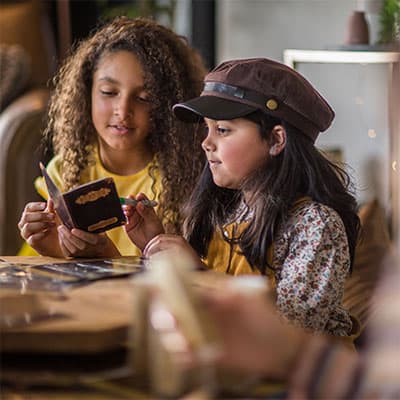 An escape room adventure kit that transforms your classroom into an ancient Egyptian mummy's tomb ... complete with puzzling puzzles, mysterious messages, spooky stuff, and ancient organs!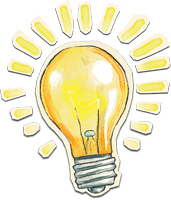 Find an Idea
Explore creative educational packs that are ready-to-use and curriculum aligned.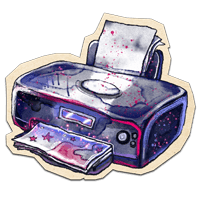 Print It Out
Make as many copies as you like using the school printer. Download once - use forever!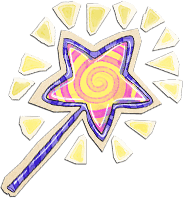 Make it Magical
Transform your classroom into an interactive learning experience they'll remember.
Want to create the most engaging school learning experience your students have ever seen? Then take the plunge and transform your classroom into an escape room!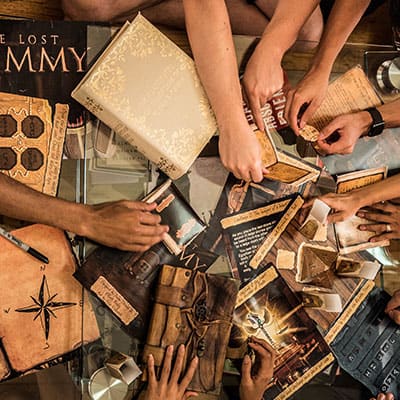 Sound impossible? Never!
In fact, it takes less than 30 minutes to set up with this printable kit, which does 99% of the work for you.
Take hold of the educator's secret weapon being used the world-over to supercharge your learning environment. Instantly transform boring classrooms into an Egyptian-themed escape room and become a teacher of legend!
What Other Teachers' Think: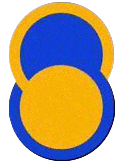 "... the problem-solving, teamwork and collaboration was amazing!"
-Otago Association for Gifted Children
Are your students tuning out?
I don't need to tell you just how hard it is to keep your class interested and engaged in your curriculum. Kids can be tough to crack!
However, there is a proven resource, downloadable and ready-to-go that is guaranteed to snatch your students' attention. Interested?
...Enter the escape room!
Escape room games are the ultimate teaching tool. Students will work together to connect clues and solve a variety of puzzles in order to collectively overcome a challenge, such as escaping an ancient Egyptian tomb.
This requires the application of critical thinking, teamwork, and problem-solving skills, and can be easily focused around the core lessons of your curriculum.
The best part? Your students will want to participate!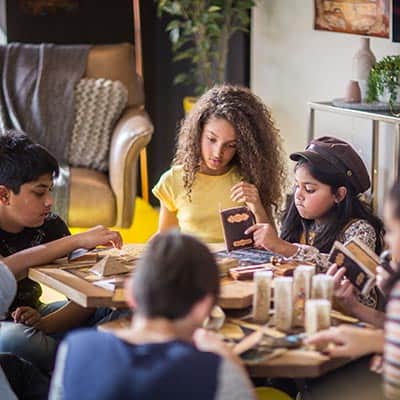 Make learning an Adventure!
Yes, your students will be playing a game. In class!
But here's the thing, they'll be so busy 'playing', that they won't realise that they're learning at the same time.
We both know that your ultimate goal is to prepare them for the 'real world', and you can do that by giving them the mental tools and problem-solving skills they need.
Escape room games involve problem-solving, fact memorisation and collaboration with their fellow students - all important life skills.
Your students already want to escape from school, why not give them the chance? Unleash their creativity!
What Makes Escape Rooms So Awesome?
All learning styles covered: Escape games can be designed with elements that simultaneously serve visual, auditory, and kinesthetic learners.
Critical thinking: In addition to reinforcing subject matter expertise, escape games also encourage critical thinking, teamwork and communication skills, all of which are key to surviving in today's world.
Attention: Timed challenges grab and keep students' attention much better than lectures and other classroom activities.
School Kids love this stuff: Escape games involve elements that are similar to video games and role-playing games, resulting in enthusiastic student participation and generating Intrinsic Motivation to Learn.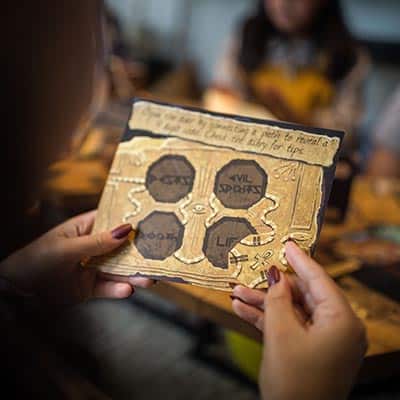 Teamwork: Some students may emerge as leaders, allowing you to seek out constructive ways to leverage their peer authority to improve classroom dynamics.
Blooms Taxonomy: Escape games move students past knowledge and comprehension into the application, analysis, synthesis, and evaluation levels of Bloom's Taxonomy.
Game Theory: In-class games are a great way to explore the principles and theory behind game design, a popular and potentially lucrative career path.
Problem Solving: Linear and non-linear gameplay can serve as a practical, hands-on demonstration of the logic principles required to program computers, a skill young people can begin learning at any age.
Be on the cutting edge: Escape games are one of the latest, and most exciting, brain-based team experiences around.
The Magic Ingredient - Fun!
Instead of lecturing or assigning reading and writing tasks (yaaaawn), you're going to put your students in the middle of a story and give them an opportunity to accomplish a fictional objective within a given time limit.
Not only does this get them up and out of their seats, it's a chance to compete with their classmates, show off their individual skills, interact with each other, and experience big "ah-ha!" moments and wins.
Sure, good grades are nice, but defusing an imaginary bomb with only seconds left on the clock is so much more satisfying!
What you get inside of a kit:
All-inclusive. Comes with all the puzzle cards and setup guides you need. Literally just print it off and go.
Scalable to any group size. Just divide your group into teams of 4-6 students, and then print out a copy of the kit for each group.
Reusable. Print out the kit as many times as you want!
Customisable. Use the included Powerpoint Builder's Kit to tweak the game to fit your curriculum perfectly, or design an entirely new escape room game!
Easy to follow instructions. Our instructions and online setup guides makes it dead-simple to run your first game with zero experience required.
Smiling support team to help you out whenever you get stuck.
100% money-back guarantee. If you're not happy with our escape room kits, we don't want to charge you for it. No terms, no conditions. If the game didn't live up to what you were expecting, email us, and we'll send you a full refund ASAP.
What Other Teachers' Think: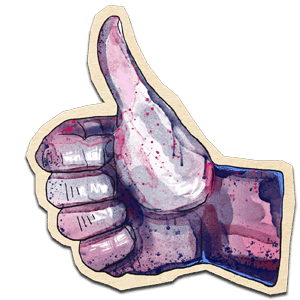 " They loved it. It was great to see them fully engaged for about an hour. Well worth it. Thank you."
-Ivan Munkedal, teacher
Your students will be inspired to use the knowledge they gain in your classroom to set and accomplish goals, solve problems, communicate effectively, think outside of boxes . . . and eventually be courageous and confident as they make their way into adulthood.
You'll demonstrate that you're a forward-thinking teacher, show off your students' stellar test scores, and go home at the end of each term with extra apples (assuming students still give their teachers apples).
Everybody wins.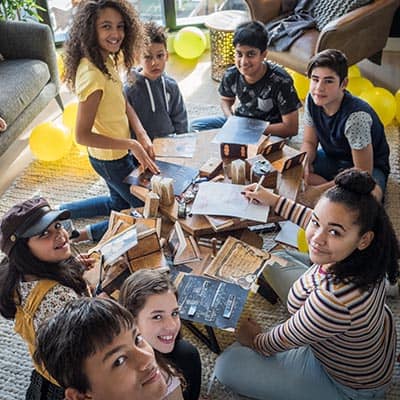 Download the Lost Mummy Now!