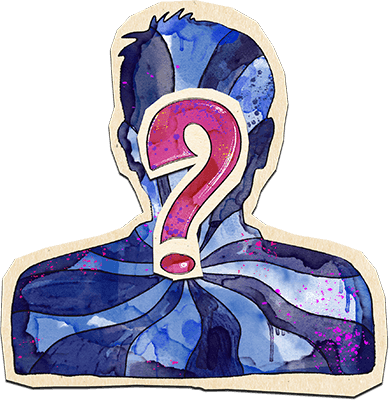 Designed For 6th-7th Grade Students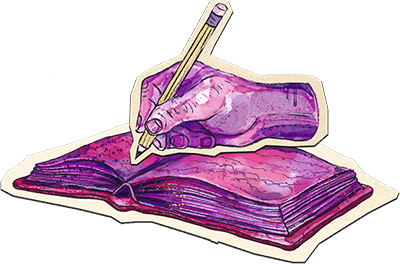 Mathematics (Multiplication and division)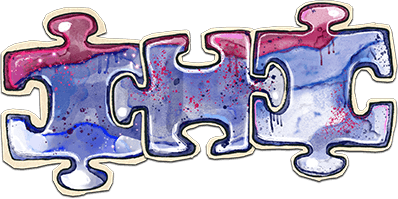 Customizable for any grade level 1-12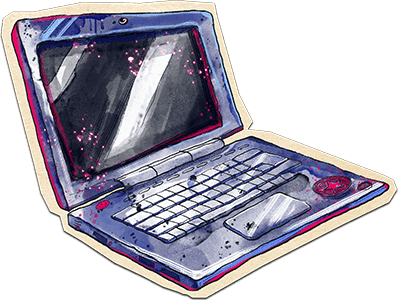 Instant download and Easy Print
Transform Maths Tests Into Fun with No More Snoring Students!
We all know it. Multiplication test worksheets are dull.
But everyone loves a treasure hunt!
The 'Adventure Egypt' math game takes your class on a gripping treasure-hunt adventure! The pack is designed as an engaging classroom activity that reinforces key mathematic skills through repetition and practice.
The game pack's immersive story captivates students, as your students have to exercise both critical thinking and key math skills to solve puzzles and continue on their adventure. Combining storytelling and problem-solving elements keeps your kids invested in the lesson.
The kit itself is also completely customizable, so you have total control over the content, difficulty, and duration of the classroom activity.
(You could even use these activity sheets as the basis for a classroom escape room adventure!)
How Does This Math Activity Work?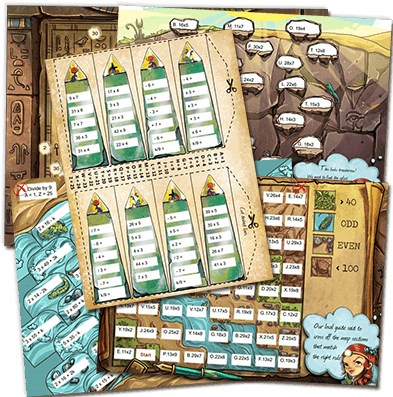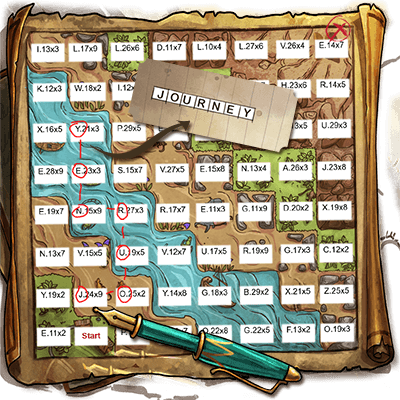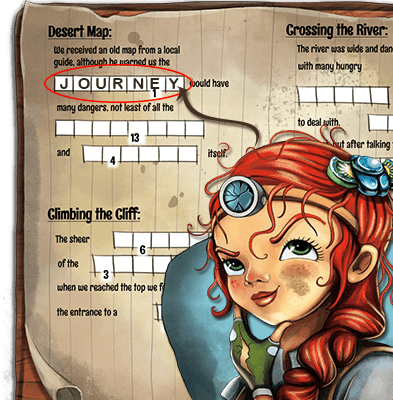 Students solve math problems across five different puzzle sheets
Each solution immerses students by progressing their adventure
Students combine their solutions to reveal the hidden ending!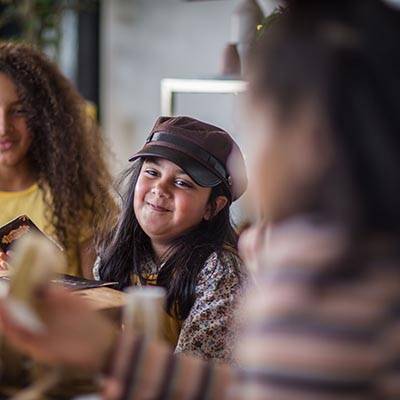 This printable math activity pack is curriculum-aligned and 100% classroom-ready. Just print out the activity sheets, and hand a copy to each of your students (alternatively, assign this as a collective activity to groups of 2-4).
The kids will need to solve a collection of math problems on each sheet. This is the core that allows them to practice their multiplication and simple algebra skills.
Each correct solution will reveal part of a hidden code that slowly fills in the details surrounding the plot, engaging students with a tangible and immersive 'progress meter'.
And then, once your students have completed all five sheets, they will need to exercise critical thinking skills as they figure out how to combine the hidden codes they've discovered along the way. If arranged correctly, the codes reveal a final hidden answer and bring the adventure to a satisfying close.
Immerse your students in Ancient Egyptian history with a seamless cross-lesson storyline:
How You'll Breeze Through Lesson-Prep:
Saves you time. Work's already done!
There's a lot on your plate.
So we've made sure that this kit is ready-to-go in under 30 minutes.
Download. Print. Done.
(coffee, anyone?)
Saves You Stress. We're Here For You
Our easy-to-follow setup guides walk you through the puzzles, step-by-step.
Still got questions? No worries, our friendly support crew are just an email or Facebook message away.
Saves you $$$. Buy once, use forever
The activity pack is yours to keep, forever!
Now you've got an easy, editable, reusable classroom activity in your back pocket that you can run year after year.
Plus, You Get These Added Bonuses: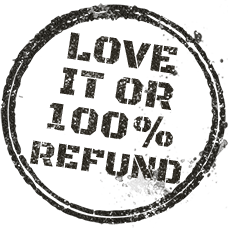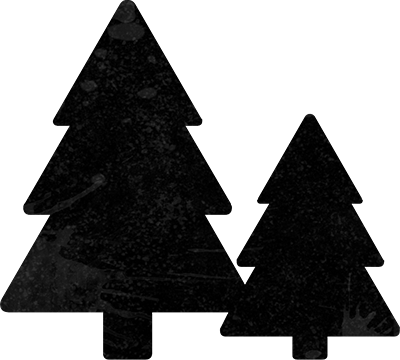 Risk-Free Refund Guarantee
Not working for you? We totally get it - so you'll get a 100% refund, no questions asked!
Totally Earth Friendly. Always.
Just print what you need. No wasted packaging. No postage. No messy production costs. Yay!
What Other Teachers Think Of Our Kits:
And, You're Paying it Forward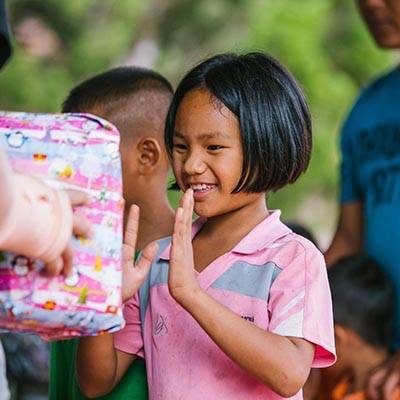 20% from your purchase will be donated to help kids escape poverty and child trafficking in rural Thailand.
This is the perfect chance to start the conversation with your class around the global community, privilege, and leaving a legacy.
Check out the full story
here.
Ready to watch your kids get excited about math? Download the Adventure Egypt Game Kit for just