Here Are Your Next Social Studies Worksheets, Lessons, And Online Games
Just what you need for your next classroom or homeschool lesson!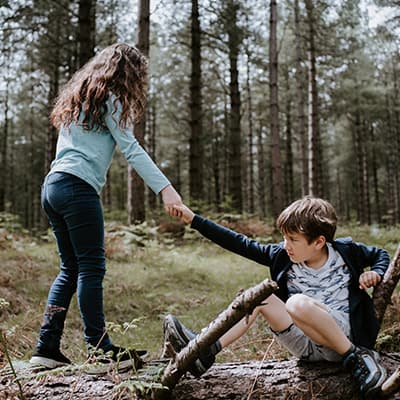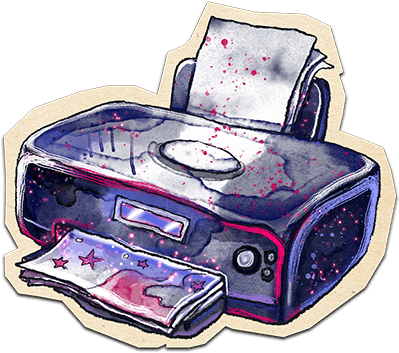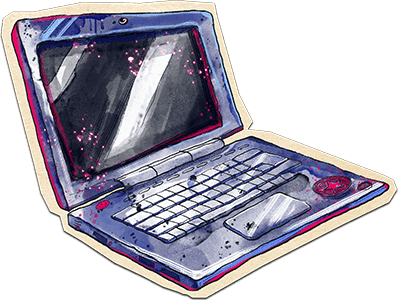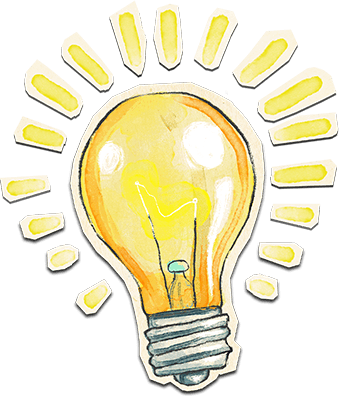 Social Studies Worksheets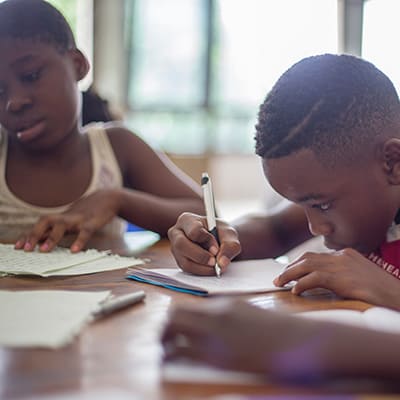 K-12. Civil War, Ancient Egypt, Lincoln & Washington Theme, Ancient Rome, Native Americans, Black History Month, Cinco De Mayo, Revolution, Colonies, U.S. Constitution, Explorers, U.S. Presidents 7 more.
Categories: Character Education, People, History & Places.
Ready-Made Worksheets & Printables. History, Geography, Religion & Government.
A pay web site, but gives many free samples. Includes: American Government, US History, Geography, Ancient America, China, Egypt, Greece, India, Mesopotamia & Rome & more.
Create printable word scrambles for all fifty states.
Word Search Generator
Printable Notes, Flashcards, Study Table, Matching, Hangman, Crosswords & Word Searches.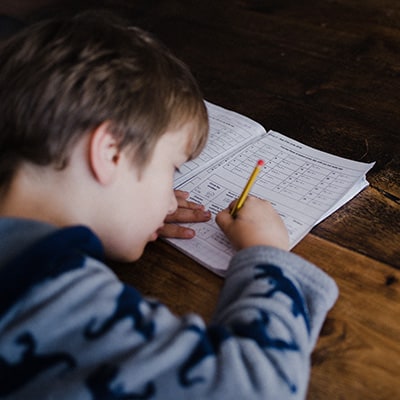 Online Social Studies Games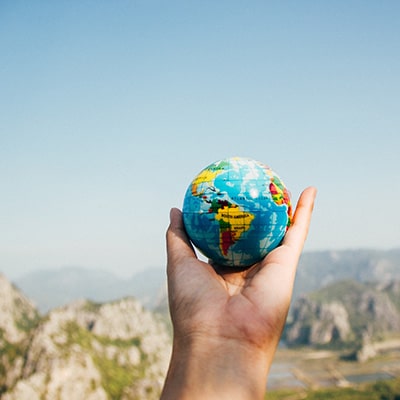 State quiz for 3-7 graders. Shows flag & gives 4 choices for answer.
Online lessons for students. Several topics from geography to history.
Celebrate Martin Luther King Day by finding words that deal with MLK.
Flag quiz for 4-8 graders. Shows flag & gives 4 choices for answer.
Find the states or the state capitals
Interactive Maps with facts & pictures. 50 states, Landmarks, Landforms, Major Cities, National Parks & States.
President quiz for 4-8 graders. Shows president & gives 4 choices for answer.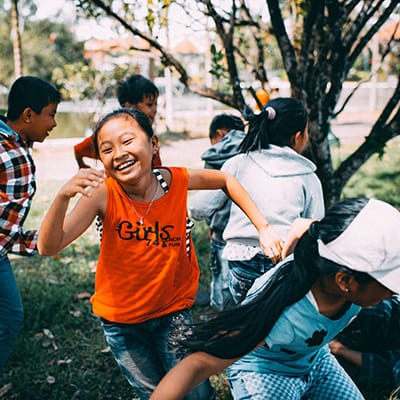 Upper elementary. Several units & lessons covering subjects like: A Divided State, a unit that covers the period of time leading up to the Civil War, the war itself & the implemen-tation of segregation after Reconstruction. Civil War Paintings & Photographs Literature of the War a webquest where you will be able to describe what it was like to be a Confederate or Union soldier. Role Playing the Civil War, write a letter to the soldier of the Civil War & more.
K-12 General Social Studies, Civics, Current Events, Economics, Geography, Government, History, Holidays, Psychology, Regions / Cultures & Sociology.
Topics include: Culture, Current Events, Family & Community, Geography, History, Citizenship, Economics & Religion & Ethics.
K-3. Free elementary social studies lesson plans from Assembly Lines to Who Was Rev. Martin Luther King Jr.?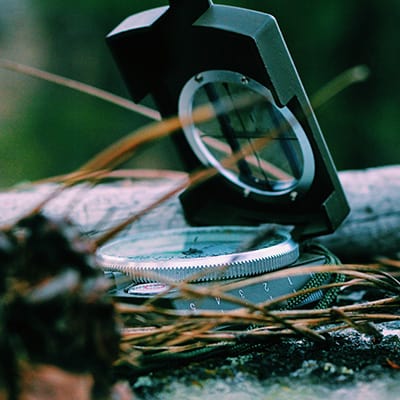 It's Time To Level-Up Your Next Lesson!
Wake up snoozing students by transforming your next lesson into an adventure they'll lOVE.
These printable classroom activities 'gamify' learning to make it FUN!
Guaranteed to ignite your students imagination, develop critical thinking, and take all the stress off your shoulders!