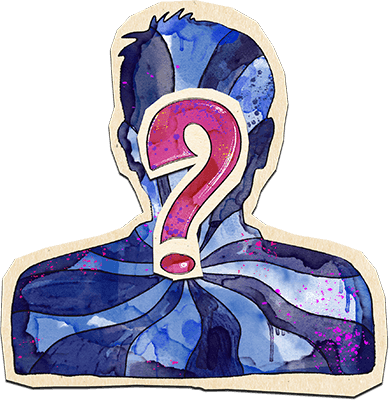 Crafted for Middle school students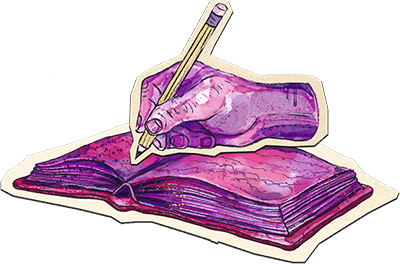 Covers critical thinking, History, & Main Idea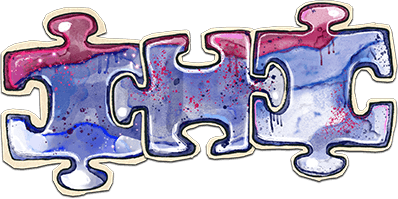 Customizable for your students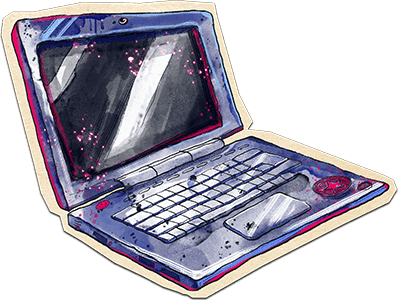 Instant download, Print & play
So, What's The Big Deal Here?
How does a smiling classroom, a happy wallet, and a little more free time for yourself sound?
This classroom-ready history lesson bundle combines our Lost Mummy Escape Room Kit and the Ancient Egyptian Classroom Activity Kit.
For a handy discount, you get enough printable material to cover 2-3 ancient history lessons. Each activity is totally curriculum-aligned, designed to engage, and classroom-ready to minimise prep-work and maximise fun!
Each activity:
'Gamifies' learning, so students are engaged from the get-go.
Requires students to actively exercise critical thinking and problem-solving skills in order to solve complex puzzles.
Facilitates the development of interpersonal and group work skills, as students work in teams to overcome challenging objectives.
Never heard of classroom escape room games before?
All good, you can read this article, where we explain how it all works!
You Get These Two Captivating Resource Packs:
The Lost Mummy Escape Room Kit
Team Building & Critical Thinking | 10-13 Year Olds
Secure classroom engagement by transforming your classroom into an immersive Ancient Egyptian escape room adventure!
Students will work in teams to solve challenging puzzles while racing against the clock to escape the Lost Mummy's tomb.
Makes for a perfect introduction or conclusion to your ancient Egyptian history curriculum.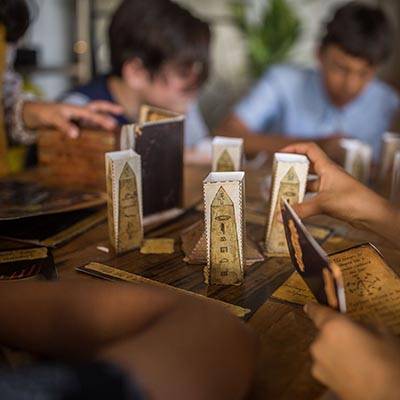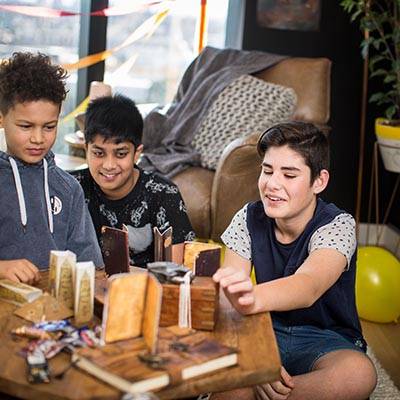 Ancient Egypt Classroom Activity Kit
Textual Comprehension & Problem-Solving | 10-13 Year Olds
This series of compelling and attractive activities involve students in the history of King Tutankhamun's tomb, igniting their curiosity.
Students will piece together interesting historical facts of ancient Egypt at their own pace, eventually constructing a replica of King Tutankhamun's tomb.
The kit contains a complete activity that works perfectly as a stand-alone history lesson, or as a supplement to your pre-existing curriculum.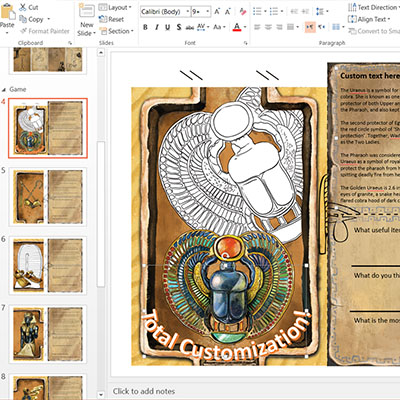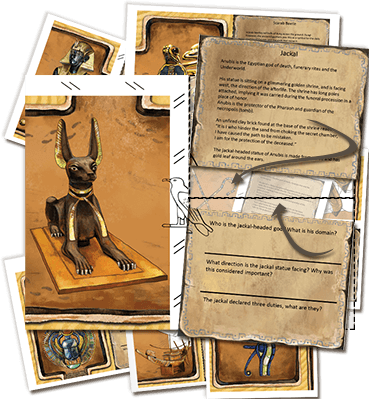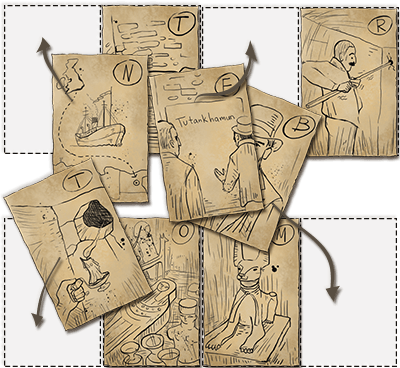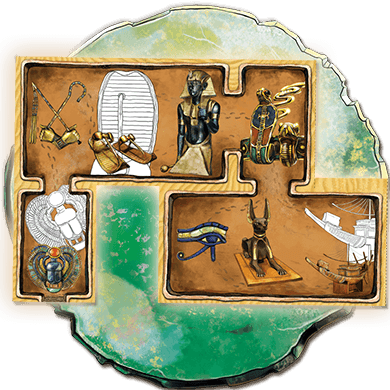 PLUS You Get These Free Bonuses: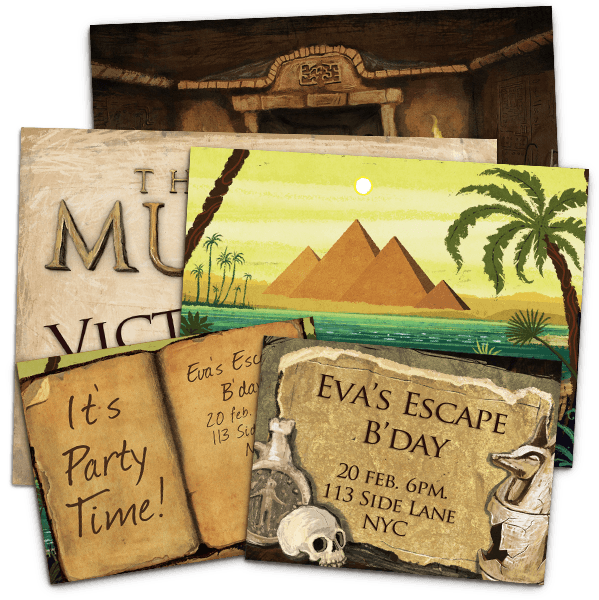 Super Stylish Posters & Props Pack
All the hard work is done for you, just print out the bundled posters and props to transform your classroom into a gloomy Egyptian tomb!
Plus, your students will add to the vibe as they complete activities and construct their own replicas of 3D pyramids or King Tutankhamun's tomb.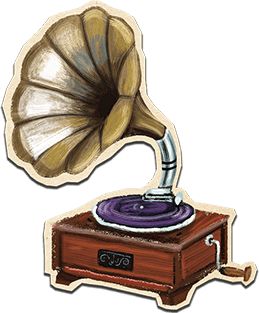 Epic Themed Background Music
We've thrown in a carefully curated Spotify playlist that will make your students feel like they're the stars of their own Indiana Jones sequel (but, you know, an actually good one!).
Just turn on this Spotify playlist using your phone or laptop to dial up the suspense, and set the mood from snooze to adventure!
Experience Editor For Total Control
We get it. Your classroom, your rules.
That's why The Lost Mummy and the Ancient Egypt Classroom Kit are both fully editable.
Just use the super simple Powerpoint Experience Editor to modify the game to suit your classroom and curriculum perfectly. (or, to run it again, but with different answers!)
Alternatively, you can use the editor to create a whole new game! This teacher made a complete mod for their whole school!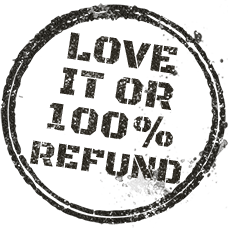 Risk Free Refund Guarantee
We don't want you to waste your money. (We know, it hurts!)
That's why we've included a 100% refund guarantee.
Don't love the game? Didn't work for you? Not quite what you were hoping for? No worries at all. We'll send you a full refund, no questions asked.

There's A Person Here to Help
We've got your back. Always.
If you're stuck, having a problem with the kit, need a couple of extra pointers, or just want someone to chat to in the teacher's lounge, then shoot us a message over email.
We'll get back to you in person - no need to deal with unhelpful robot support desks!
What Other Teachers Think:
It's time to become the Cool Teacher!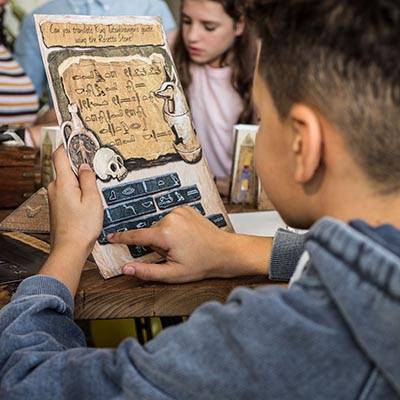 Learning is based on far more than textbooks.
Students retain knowledge when they're engaged through problem-solving and collaboration. Not only that, but they enjoy learning when they can immerse themselves in the material through meaningful, imaginative 'play'.
And kids remember the things that stand out!
Are you going to give them something new? Something exciting? Something they'll never forget?
You'll definitely be remembered as 'the cool teacher'...
...the ball is in your court.