Check Out These Reading Games, Worksheets, and Lessons.
Perfect to use in your classroom or homeschool lessons.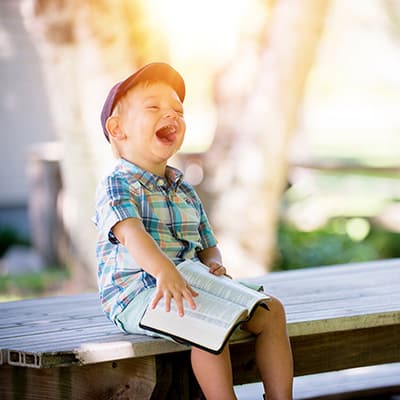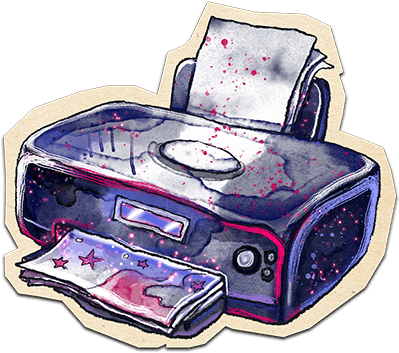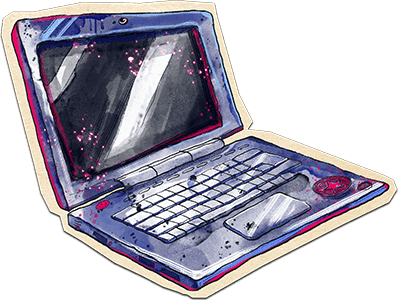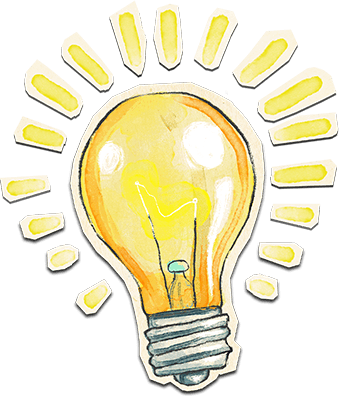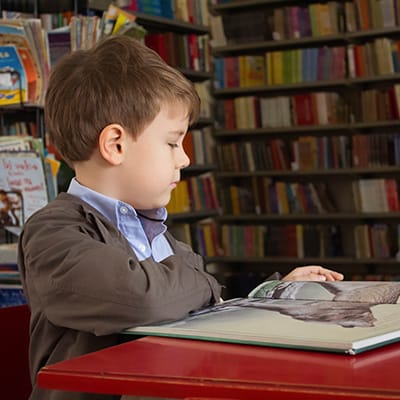 A pay service with several free samples of reading comprehension worksheets. Workbooks, worksheet makes, themes, holidays, social studies & science. Many different memberships with a level to fit many budgets & needs.
Free comprehension reading worksheets. They include original stories, poems, essays, and articles. They are most appropriate for upper elementary through middle school years.
Free worksheets for synonyms, noun, verbs, analogies, complete sentences, homonym, antonym, adjectives, suffixes, rhyming words, contractions and more. From upper elementary to high school.
Kindergarten through high school reading comprehension worksheets. Fictional, Informational (science & social studies) & Holidays - Seasonal. Several selections in each category. Free PDF downloadable printable files.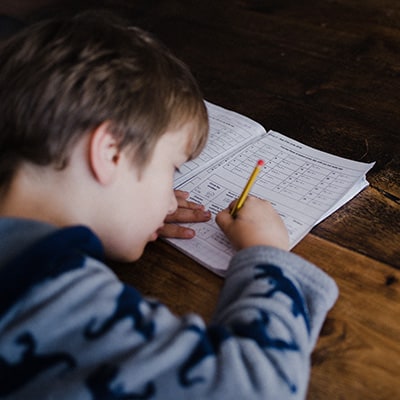 Free Online Reading Activities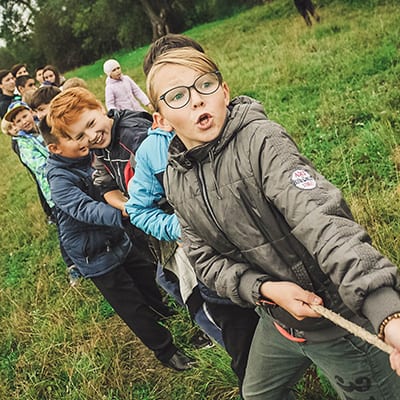 Free learn-to-read web site. Free online tutoring, practice, games & more. Learn ABC's, learn to read. Different levels of reading. Students click the words & it is reads to them. E-Holiday & activities. Great for ELL's. Free printouts, phonics & writing activities.
Interactive online children's books read aloud by actors. Activities and lesson ideas come with each story.
Beginning reader activities: Letters, Shapes, Numbers, Writing, Color, Keyboarding & Words.
Clifford The Big Red Dog Interactive Storybooks! Reads the story to children. Clifford games: Concentration, make a word, letter match & sound match. Even in includes a quick teachers guide to use it correctly as a teaching tool. 4 stories to choose from.
Fairy Tales Authors like Brothers Grimm & Hans Christian Andersen, Classic Authors like Charles Dickens & Oscar Wilde & Greek Myths.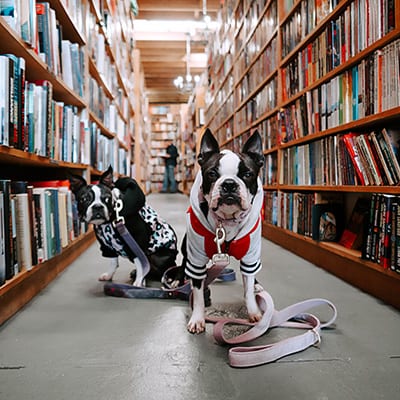 Thrill your kids into learning with these printable classroom activities: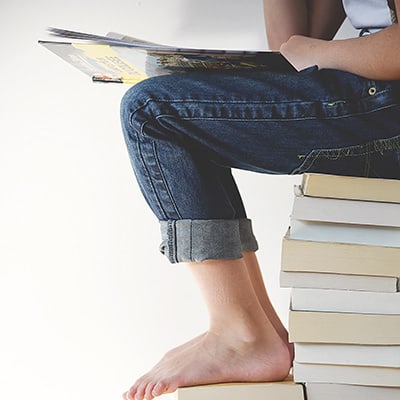 Techniques for teaching reading effectively. Print awareness, the sounds of speech, phonemic awareness, phonics, informal assessment, fluency, vocabulary, spelling, writing, and text comprehension
Free Language Arts lesson plans and activities from preschool to high school. Categorized with: Foreign Language, Reading, Spelling & Writing. Preschool, Grades K-2 Grades 3-5, Grades 6-8, Grades 9-12 ESL & Making Books sections.
Beginning readers to advanced: Alphabet Debate, Grammar, Handwriting, Journalism, Listening Comprehension, Literature, Phonics, Process Skills, Reading, Speech, Spelling, Story Telling, Vocabulary, Whole Language & Writing.
It's Time To Level-Up Your Next Lesson!
Wake up snoozing students by transforming your next lesson into an adventure they'll lOVE.
These printable classroom activities 'gamify' learning to make it FUN!
Guaranteed to ignite your students imagination, develop critical thinking, and take all the stress off your shoulders!