Save Time With These Writing Lessons, Worksheets and Online Games
Perfect for classrooms and homeschool lessons alike!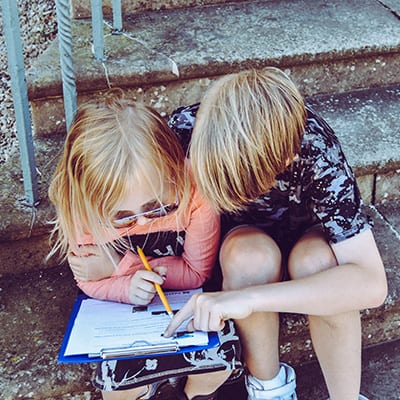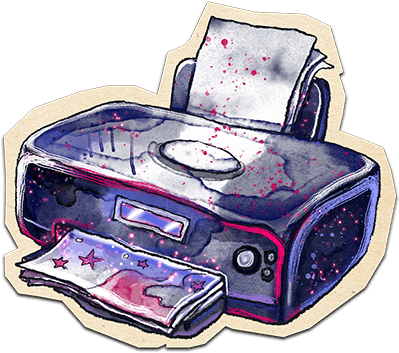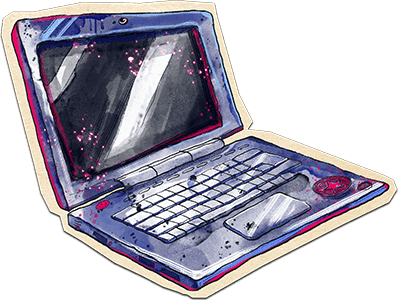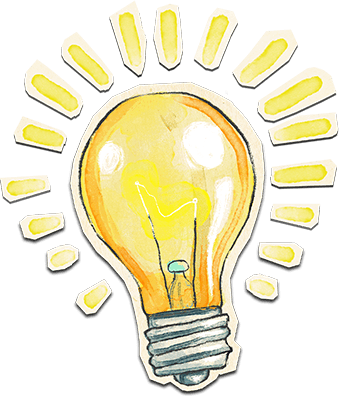 Several free worksheets: Book Reports, Writing Forms, Early Childhood,Prompts, Letters, Writing Skills, Poetry, Alliteration & more.
A word unscramble is a list of words & phrases whose letters have been mixed up. Each scrambled word or phrase is followed by a space in which to write the unscrambled words Create your own free word scramble. Word Searches
Crossword Puzzles
Language Arts: Acrostic Poems, Alphabetic Order, Author's Purpose, Capitalization, Cloze, Dolch Sight Words, Grammar, Handwriting Practice, Literature Tie-Ins, Parts Of Speech, Phonics, Prefixes, Reading Comprehension - Short story, normal length & elementary level passages and questions. Sentence Building - Students create sentences using both singular & plural forms. Sequences, Spelling, Story Building, Vocabulary & Writing exercises.
D'Nealian a-f, D'Nealian Trace Manuscript, Zaner-Bloser Trace Cursive, Copy Cursive, Outlines A-H, Manuscript Words, Copy Cursive & Copy Manuscript. HWT Manuscript Sample, Cursive Sample & Cursive Letter Practice. QBA Vowel Practice, QCG Alphabetical Insects, QMC Word Practice & QMF.
Several different themes for holidays like St. Patrick's Day, Thanksgiving, Halloween, Christmas as well as general themes like stars, Butterflies, Leaves, Planet Earth & more.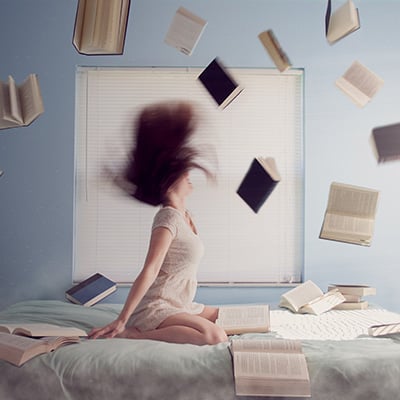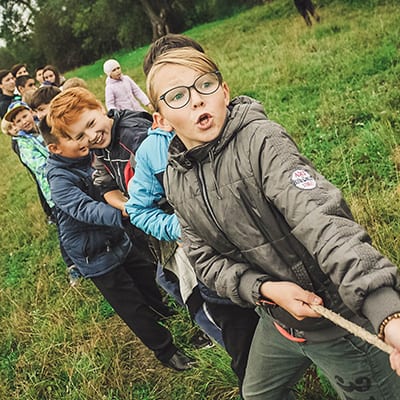 Allow pre K to 1 to replicate letters & experiment with words on this virtual writing slate.
Grades 1-4 & TESL. Activities to reinforce Vowels: Short, Long, Blends Digraphs & Plurals.
Beginning reader activities: Letters, Shapes, Numbers, Writing, Color, Keyboarding & Words.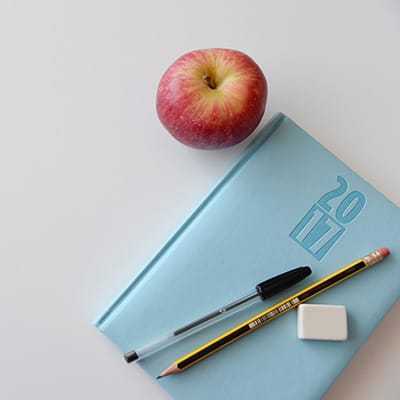 Research & writing for high school and college students. Click here for Essay Writing.
Collection of lessons: Writing Activities, Ideas, Process, Skills & Publishing. Mostly elementary.
Your Next Lesson Is Already Done.
Treat yourself to an easy lesson with a classroom-ready, curriculum-aligned activity kit.
Each classroom activity works by transforming the lesson into an engaging game that gets students invested.
You'll spark your students creativity, develop their critical thinking, and reclaim a little breathing space all in one genius move.
Just download a kit, print it out and instantly become the cool teacher!