Try These Grammar Worksheets, Lessons, and Online Games
Just what you need for your classroom or homeschool lesson!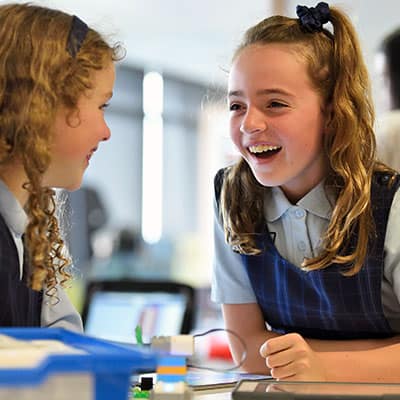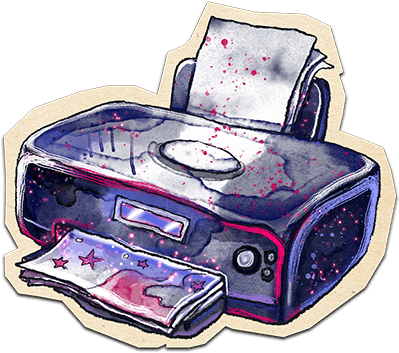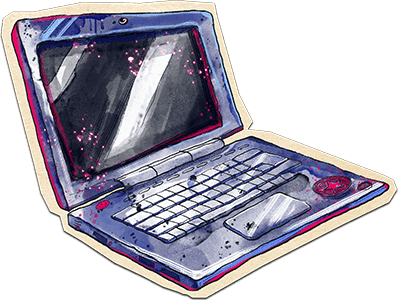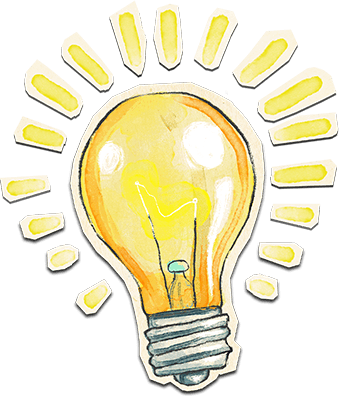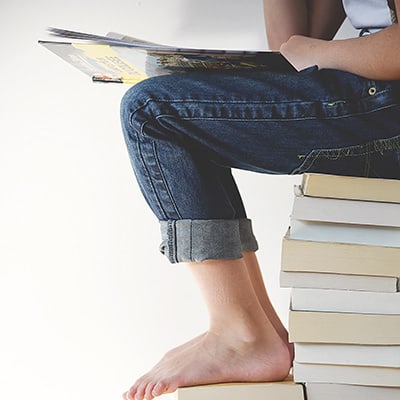 Intermediate: Comma Splices, Fragments, Irregular Verbs, Commas, Pronoun Agreement, Pronoun Reference, S-V Agreement & Word Choice.
Original grammar worksheets for teachers and parent-teachers to copy for their kids. Use them for teaching, reinforcement, and review.
Free English grammar and vocabulary worksheets and printable handouts, for English language and English as a Second Language (ESL) teachers and instructors to use in the classroom or other teaching environment.
Printables: Nouns, Verbs, Adjectives, Prepositions, punctuation, conjunctions, ''There', 'Their' or 'They're' Quiz.
Adjectives, Adverbs, Cloze Cloze Worksheets, Mad Libs, Nouns, Parts of Speech Parts, Prefixes, Verbs, Sequencing & more.
Noun Skill Sheets, Verb Skill Sheets, Parts of Speech, Compound Sentences, Suffixes & simple predicates.
More Parts of Speech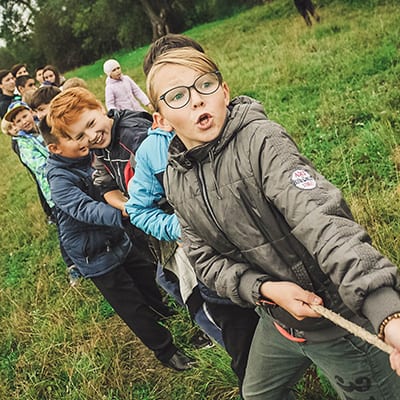 Identifying parts of speech. Click on the right word in the sentence, our friends get a banana. Beginner (nouns and verbs only). Advanced (all parts of speech).
K-6 Games: Vowels & Consonants, Lower Case & Case Letters, Nouns & Verbs, Common & Proper Nouns, Adverbs & Adjectives.
Several free online English learning games for 5-12.
Online lessons & activities: Adjective and Adverbs, General Grammar Exercises (error correction exercises), nouns, prepositions, Pronouns & verb tenses.
Intermediate Online practice. Comma Splices, Fragments, Irregular Verbs, Commas, Pronoun Agreement, Pronoun Reference, S-V Agreement & Word Choice.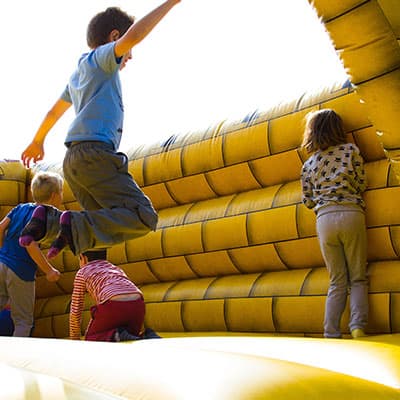 Thrill your kids into learning with these printable classroom activities: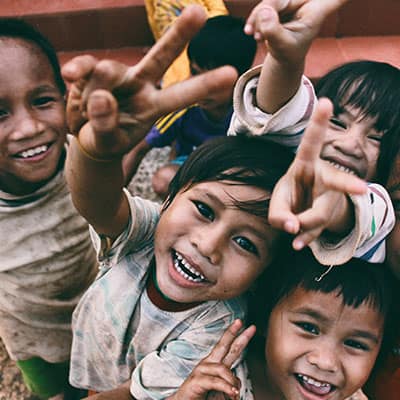 Grades 1-10. Antonyms, Compound Words, Similes, Mad Libs, Sentence Game, Adjectives
Lesson plans with ideas from Complete Sentences & Delicious Descriptive Adjectives to Verb practice & review & Which Witch is Which?
Weekly grammar intermediate & up lessons. In-Depth Tutorials: Verb Tense, Conditional, Gerunds & Infinitives, Modal, Preposition / Phrasal Verb, & Vocabulary Tutorial.
Lessons & printables: Early Phonics & Alphabet Work, CVC, Blends & Vowel Phonemes.
Help teach Nouns, Verb, Adverbs, Pronoun, Adjectives, Conjunctions & Interjections with the lyrics from the classic cartoons.
Collection of free lesson plans. Kindergarten to high school. Adjectives or Adverbs, Contractions, English Basics, to Past Tense Verbs & Subject/Verb Agreement.
Free lesson plans for verbs, conjunctions, commas, hyphens, capitalization, clauses & more.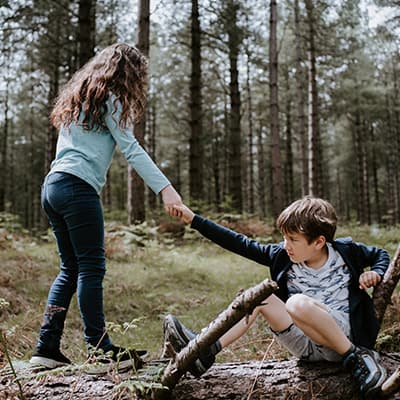 It's Time To Level-Up Your Next Lesson!
Wake up snoozing students by transforming your next lesson into an adventure they'll lOVE.
These printable classroom activities 'gamify' learning to make it FUN!
Guaranteed to ignite your students imagination, develop critical thinking, and take all the stress off your shoulders!