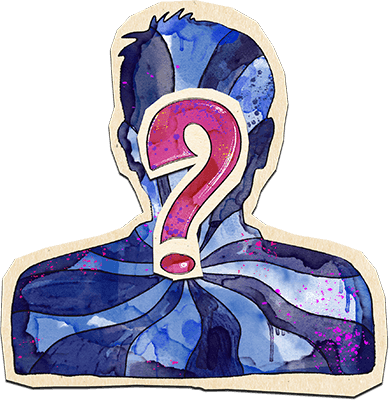 Designed For 7th-9th Grade Students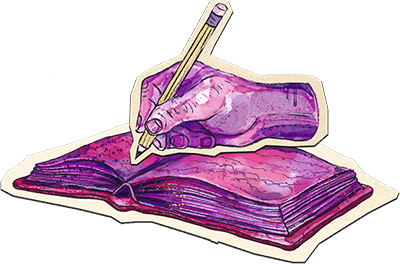 Main Idea and problem-solving skills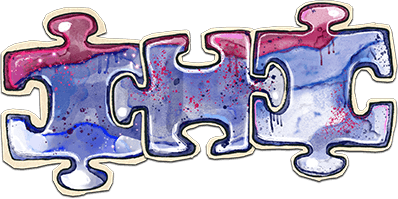 Customizable for any grade level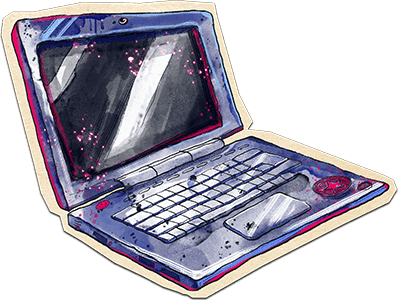 Instant download, Print & play
Put Those Worksheets Away!
Rote learning only gets you so far.
I know it. You know it. And your students are sick of it!
It's time to snap them to attention with an activity that's designed to:
Spark students' curiosity
Encourage active learning
Give you a little breathing room!
Our Ancient Egypt Classroom Kit is a fully curriculum-aligned educational pack, containing one prepackaged (but totally editable) ancient history or reading comprehension lesson centred around the discovery of King Tutankhamun's tomb.
By requiring students to take an active role in moving the story forward, the classroom activity transforms your history lesson into a fun and engaging adventure.
The best part? The kit is totally customizable using the super simple Experience Editor built in PowerPoint. So you have the power to integrate, or extend, your Ancient Egyptian curriculum in any way you like.
How Does The Activity Work?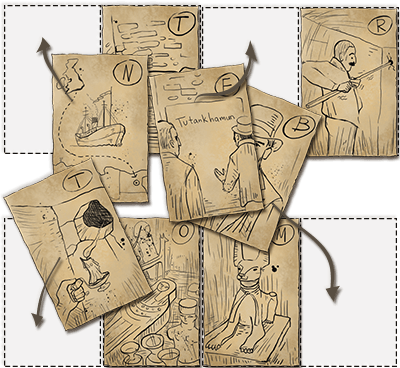 Arrange the story blocks and enter the tomb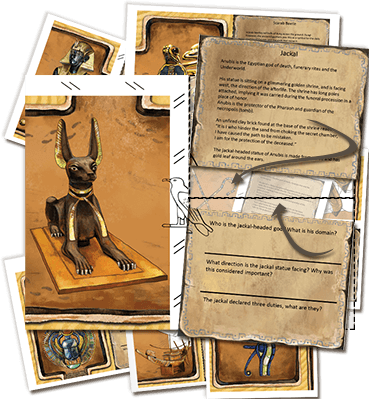 Match the information and answer questions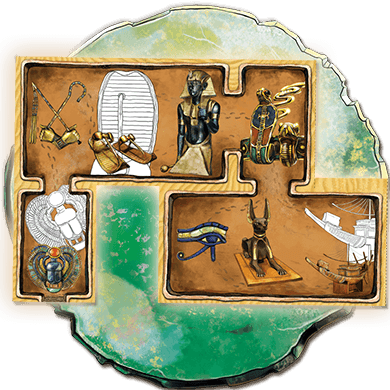 Assemble the tomb and uncover the mystery
This kit is a ready-for-the-classroom printable activity. You'll just need to download, print it out, and hand a copy to each of your students (alternatively, you can split your class into groups of 2-4, and have them work on the task as a group project)
Your students' first task will be to make sense of textual and visual information. They will start by reading the story of Howard Carter's expedition and then arrange the 'story blocks' in order.
Once 'inside the tomb', students will be required to utilise problem-solving skills to match specific tomb items with their correct description and set of questions.
Three of the tomb chambers can be personalised by students. This art therapy task provides students with a natural break from reading and answering questions.
Finally, students will then utilise spatial problem-solving skills to arrange the tomb chambers in the correct order.
The end result? Each student walks away with a fun graphic of Tutankhamun's tomb (which they've made themself!) and a basic understanding of Ancient Egyptian history.
How You'll Dodge The Pre-Lesson Stress:
Saves you time. Everything's done
You've got stuff to do. We get it.
So this kit is ready-to-go in under 30 minutes.
Download. Print. Done.
(coffee, anyone?)
Saves You Headaches. We got your back
Our step-by-step guide walks you through the activity, much like a simple recipe. Plus, you're not in this alone! Our friendly support crew are just an email or Facebook message away.
Saves you $$$. Buy once, use forever
You can run this activity every year with each new class. No rework required.
Just print out what you need, when you need it. No fine-print. No extra costs. The kit is yours!
Plus, You Get These Added Bonuses: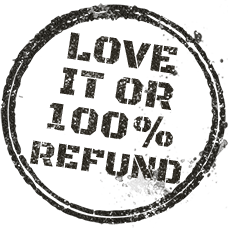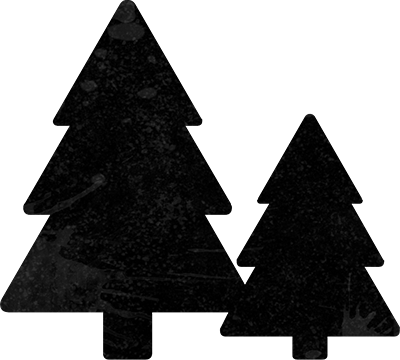 Risk-Free Refund Guarantee
Don't love it? You get your money back. 100% refund, no questions asked.
Totally Earth Friendly. Always.
Just print what you need. No wasted packaging. No postage. No messy production costs. Yay!
What Other Teachers Think:
And, You're Paying it Forward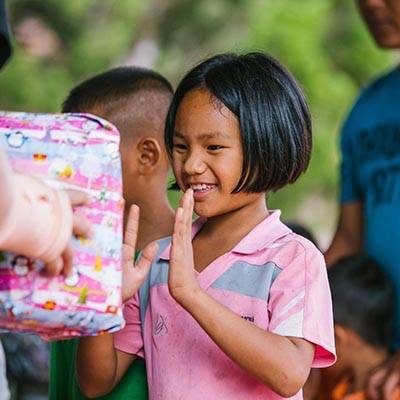 20% from your purchase will be donated to help kids escape poverty and child trafficking in rural Thailand.
This is the perfect chance to start the conversation with your class around the global community, privilege, and leaving a legacy.
Check out the full story
here.
Now do you Need a math lesson that's just as thrilling? Grab our 4 best and save 50%
Thrill your class again and again with this ultimate value-pack. You get our four BEST math games: