Eureka Math / Engage NY Resources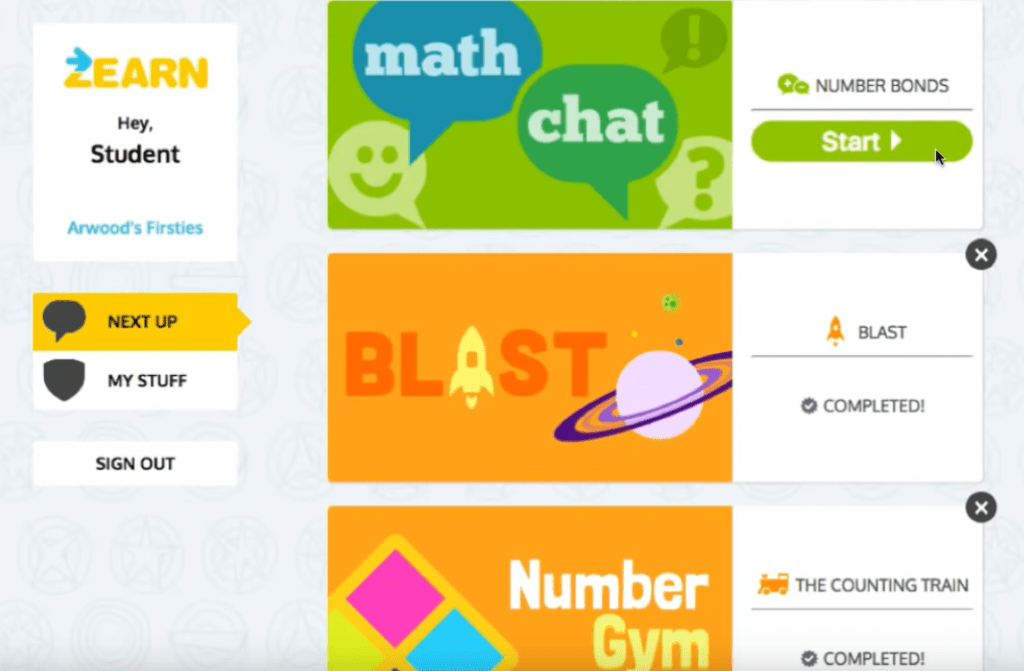 Just getting started with Eureka Math (Engage NY)? Here are some must have resources to get you and your class started.
Embarc - Videos for all lessons K-5, Google slide lessons, parent letters, homework solutions.
Zearn - Follows Eureka for each lesson. Reteaches lesson, gives practice.
Khan Academy - Great for practice problems. Eureka/Engage NY math on this link only.
Great Minds - Updated Eureka lessons. Great place to use for printing homework.
Engage NY - All grades - PDF's.