How to Become a Teacher for Non-English-Speaking Kids
Find useful tips how to get primary English tuition via Preply.com. Learn more about the work of an online educational platform and pros you will get.
Online Primary English Tuition is a Chance to Contribute to Somebody's Future
Hearing a phrase "It is all Greek to me" you feel puzzled as the first thought you have "What is the connection between Greek and English?". Feel confused when listening to native speakers' talk and hear " My dress costs an arm and a leg"? Then it is high time to start learning popular English idioms, which help to make the conversation more casual and fun.
Nowadays it is possible to gain knowledge from the comfort of your home thanks to online learning platforms, among which the most well-known one is Preply.com. The educational site provides great primary English tuition opportunities both for tutors and students making the process of education enjoyable and easy as ABC.
Why over 170000 Students All Over the World Have Chosen Preply.com?
Preply.com is a service, where you can get professional help in learning foreign languages as well as getting an assistance in other academic disciplines. How does everything work? The best tutors from different countries are ready to share their experience and knowledge with non-English speaking kids and adults. It is not surprising that today more and more people work and study online as e-learning has a lot of pros to enjoy. Where else will you have an opportunity to choose among 29000 teachers?
Preply.com was designed with the aim to provide everyone, who believes that the saying "No man is born wise or learned" is true, with the unique chance to get a personalized program tailored to each student's wants and needs. Moreover, it is possible to choose a tutor after looking through the profile, have lessons when it is convenient, by the way, the schedule of each teacher is available at the site.
Prices vary, depending on the course level, the tutor's education and experience. Money spent on the brain is never spent in vain. However, it is not a problem to find an expert who will agree to teach at an affordable price.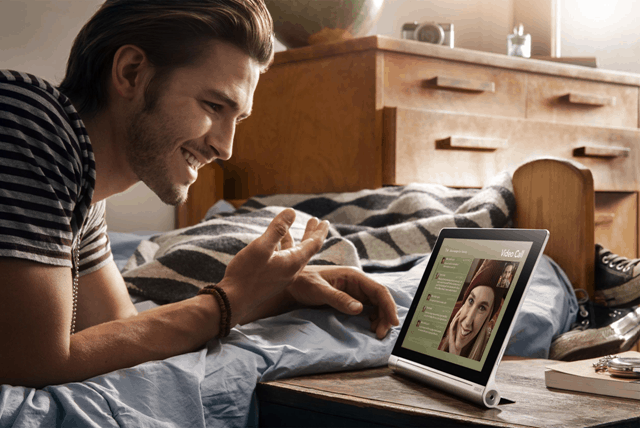 Which Guarantees Do Students Enjoy?
Studying is not associated with hard boring work anymore as real professionals working at Preply.com do their best to make lessons interactive and useful. No time to feel bored. Students who have already had a possibility to get a language course online tell their success stories, which prove that everything works great.
The e-learning platform has contributed to many people's lives by making them more successful thanks to high-quality educational opportunities.
Among the pros, one should mention a chance to pay for any number of hours, from 5 to 20 at once. In case a student is dissatisfied with something, he has a right to replace a teacher for free or receive the full money refund. This option makes this educational platform completely risk-free.
How to Become a Teacher for Non-English Speaking Kids?
If to consider the work of the site from a position of a teacher, then one will find a lot of advantages as well. If you have the knowledge you want to share with people looking for the college or business assistance and think that you are a talented tutor, then you have high chances to get a job online.
Just create an account and join the team of experts quickly and easily avoiding visiting time-consuming interviews. The profile is verified and you can get started teaching the non-English kids willing to learn the language in the special section "Find students".
The whole procedure of getting a job is simple as a piece of cake if you are a qualified tutor able to prove your professionalism. The reviews left by students speak louder than anything else, that's why if you want to become recognized and given preference to among others, it is necessary to use an individual approach to each English learner.
The mission of any teacher is to help a student realize his potential and believe in himself. Preply tutors succeed in both things as the grateful learners write about their great experience of using benefits of online learning. There are no doubts that this site is a great place to start your career path as lessons via Skype provide the unique chance to earn without leaving the house and working on the most suitable regimen.
Seems that the person who claimed that there is no royal road to learning didn't know about the existence of Preply.com as it is a real satisfaction to get and give knowledge via the internet.