12 Middle School End of Year Activities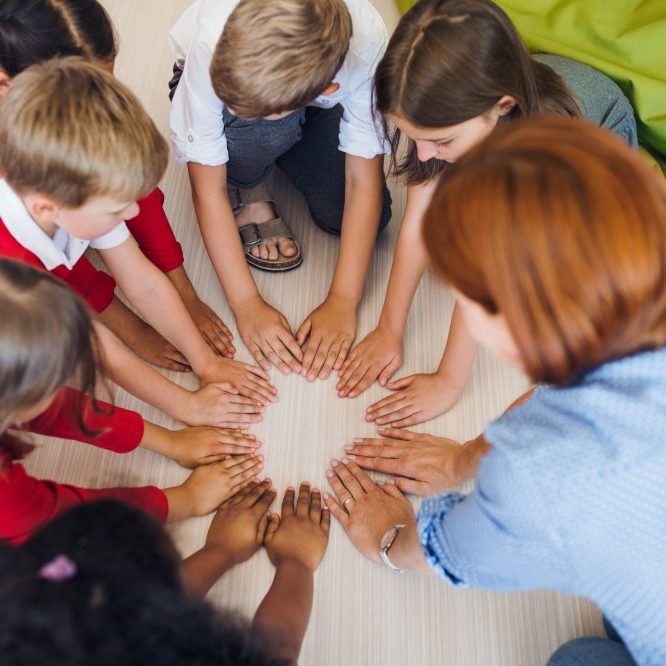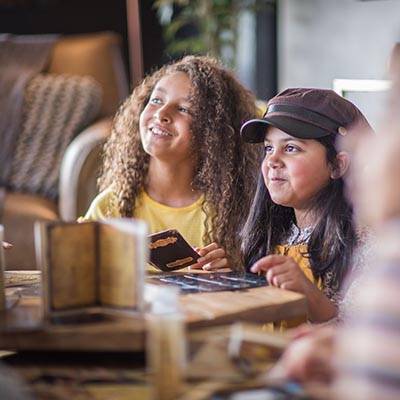 Middle School is seen as a no man's land for teachers and students alike. From my experience, it doesn't have to be that way.
Middle schoolers aren't the misbehaved children they are made out to be! While some middle school students are as lost as you can get, most of the children that you have the opportunity to teach in middle school are as well behaved as elementary school students and as mature as high schoolers.
Don't let the rumors fool you; if you don't expect the worst, middle school is fun to teach. The worst day is often the last. You have to say goodbye for the summer, or sometimes forever, to the children that you formed such a strong connection with over the year.
Here are some projects to keep the spirit up on the last day of school, even if you have to say goodbye to some wonderful children.
1. Create Thank you notes
Thank you notes are a great way to show appreciation to others, and it is a great skill to carry on into the world.
It can be a good time for students, especially those headed to high school, to thank those that helped them along the way. It can also be an opportunity to share and reminisce with your class if you are one for reminiscing and being nostalgic.
Students can create their own cards or work with printed cards. If your class is computer-based, it can be a great last lesson on a computer.
2. Six Word Memoir Project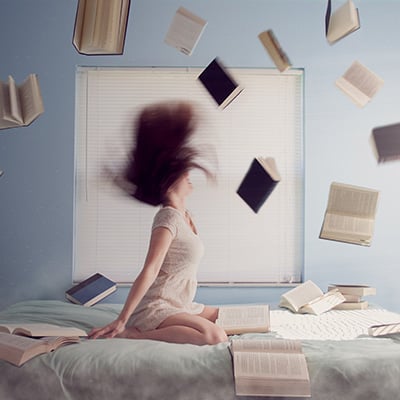 Here is a great project for a class that likes to make an activity their own.
In this project, students must pick six words to describe their class. You can even make this project anonymous and get especially interesting answers. It can be both fun and hilarious or nostalgic and reminiscent of the year, depending on the class.
Either way, it can be interesting to get your students' takes on the year. You might even get some insight into how to improve the class in the future. It's all disguised as a fun game for students.
It may be overdone, but it's overdone for a good reason. Who doesn't like saving a little something to laugh at in the future?
It is an especially good idea for students going into high school. A time capsule can be saved until after graduation, and remind the grad of the good times back in middle school.
It's also the perfect excuse to recap the year, reminding students about certain lessons like turning in homework on time and taking responsibility. You can even join in on the fun and get a time capsule going for yourself.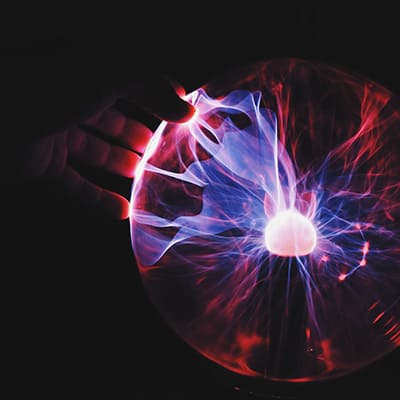 If your students have been asking for a field day all year, this is the perfect time to give it to them.
Of course, this is a much more involved activity, but it is perfect for the 'lame duck' days at the end of the school year. Students can choose between sports or games to play, food to bring, books to read or anything else they may want to do outside.
If you are lucky enough to have a nature lab nearby, you could also visit there and make the most of your last day.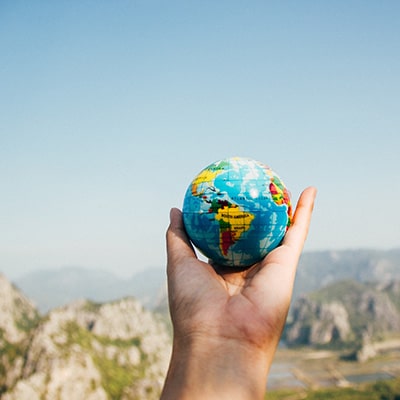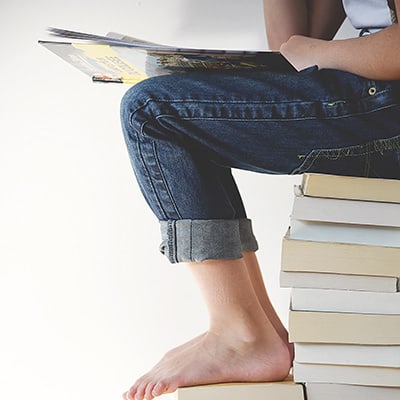 If your class loved to read or if your class centered around English and literature, this suggestion is for you.
There is no better way to get to know someone than through their favorite book, and so I present this logic: there's no better way to remember someone than through keeping their favorite book.
Although this may be difficult and costly for some children, if you have the funds to put behind it, it could make for a truly memorable end of the year activity. If not, you could just exchange book titles to check out.
6. Gather tips for next year's students
It is popular in many schools, but that's because it's a good idea. It isn't just a good end of the year activity; it can be a good icebreaker at the start of the new year.
You can get insight into what students struggled with as they went through the class. That isn't to say that you have to change anything, but you can encourage the students to act in a way that can make them more successful.
It is one of the more boring options on this list, but it is a helpful one.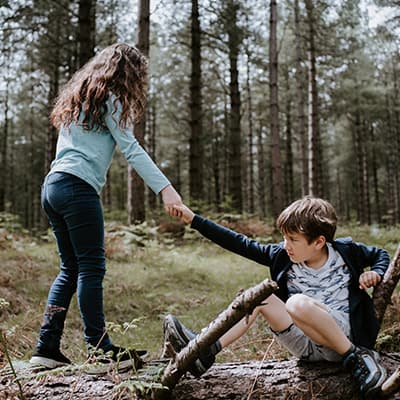 Thrill your kids into learning with these printable classroom activities: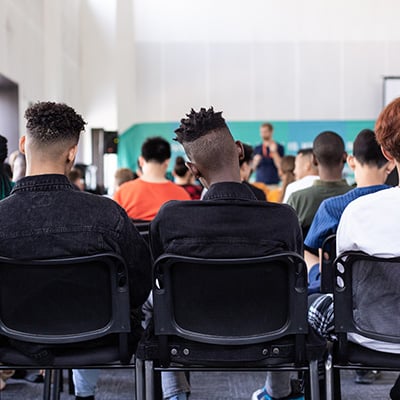 If your main focus is improving on your teaching, whether you are a new teacher or just a teacher looking to freshen up techniques, this is a great time to do it. The students know you, know you're style, and will most likely be kind.
It can be a quick activity, too, so if you wanted to fit in more than one thing on your last day, if you include this activity, you probably could.
Not to mention, this also gives students the opportunity to reflect back on their year, a central theme of the last day.
Yearbooks are just a big thing now as they were, and even if you aren't allowing students to sign yearbooks on the last day, they will be doing it anyway. Under the table, in the halls, it will be done.
Some teachers think it best to lean into it and center the whole last day around it. If you are feeling overwhelmed with grading and taking apart your classroom, this is a good activity. The students will thank you for it too.
No work on the last day of class? You're a hero in their book.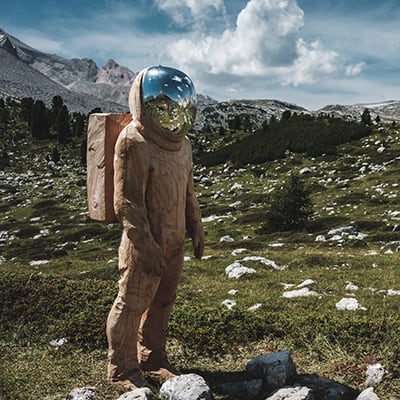 We couldn't leave out the movie day, every student's favorite. If you leave it up to a vote, don't be surprised if this is what you end up with in the end.
Every child loves to watch a movie when they should be working, even if working on the last day of school is not expected. It could be educational if you want to drive one last point home, or if you really want to be the fun teacher, it could just be fun.
Either way, it's an easy plan for the last day of the school that kids love.
10. Look back on the year and year-long goals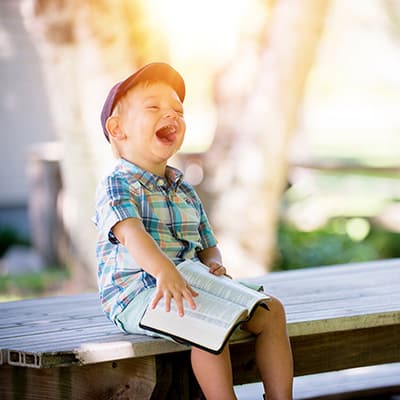 If you are a more sentimental teacher, this option may appeal to you, and that is alright. While they try not to show it, students, especially those going into high school, are as emotional as teachers are.
Looking back at the year and setting long term goals is the perfect way to reminisce, all the while still instilling ambition into students. As flimsy as a goal set in middle school seems, sometimes the smallest things can influence a student's actions as they move through their life after your class has ended.
There are some good ideas on this list, but your class is also full of minds that can come up with ideas of what to do on their last day. If none of the ideas on this list fit with your classroom, bring it to the students.
What do they want to do on their last day? You could get some fun ideas. Then, of course, a vote is in order.
If you're overloaded with grading in the last couple of days, this could relieve some of your stress.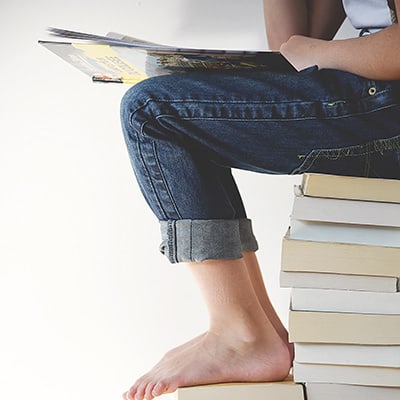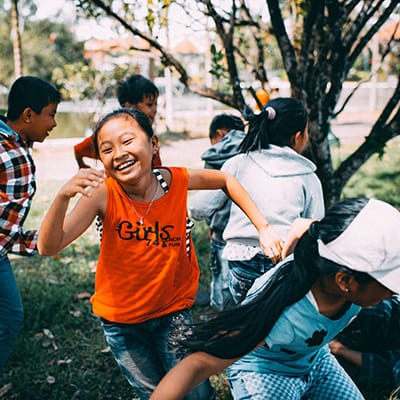 If spirit days aren't instituted by the school, this is a great opportunity to have some fun. It will work best if your class is particularly outgoing.
Spirit days are popular at many schools, so it shouldn't be hard to find examples or ideas for themed days, but if you're stuck: pajama day, school spirit day and Hawaii day are all classics.
You can also take a poll of the class to find out which days would be most popular with your students. It is always a fun one; even the teacher is included in this activity.
Don't feel limited to these examples! My best days have come from when I let the students in my class make an activity on their own. If using one of these ideas as-is appeals to you, then, by all means, go ahead, but in most cases, the best days are a result of improv.
The most important part of connecting to a class is being flexible and working with the personalities that you find in the classroom. Whatever you do, it will be special. The children make it special.
While the world may see middle school as the purgatory of K-12, once you give the kids a chance, you will discover it's not true, and this insider knowledge will make you treasure the time you spend with these students even more.
Remember your class. Even if it wasn't your favorite, it was different from every other class you will have.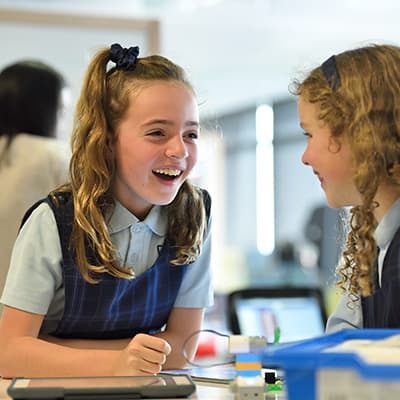 Your Next Lesson Is Already Done.
Treat yourself to an easy lesson with a classroom-ready, curriculum-aligned activity kit.
Each classroom activity works by transforming the lesson into an engaging game that gets students invested.
You'll spark your students creativity, develop their critical thinking, and reclaim a little breathing space all in one genius move.
Just download a kit, print it out and instantly become the cool teacher!