Classroom Escape Room Learning Experience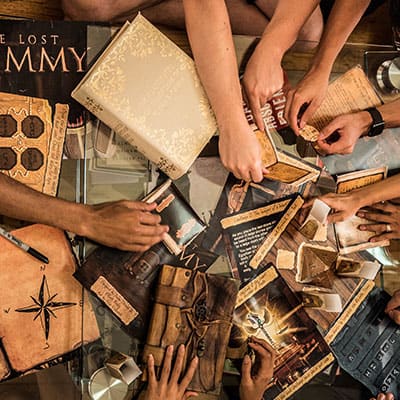 The most engaging school learning experience we know is transforming your classroom into an escape room.
Sound impossible? Never!
In fact, take less than 30 minutes to setup with this printable kit, which does 99% of the work for you. Just download the game, print it out multiple times depending on your classroom size, and you're ready to go.